Don't want to pay too much? Amazon now lets you haggle over some prices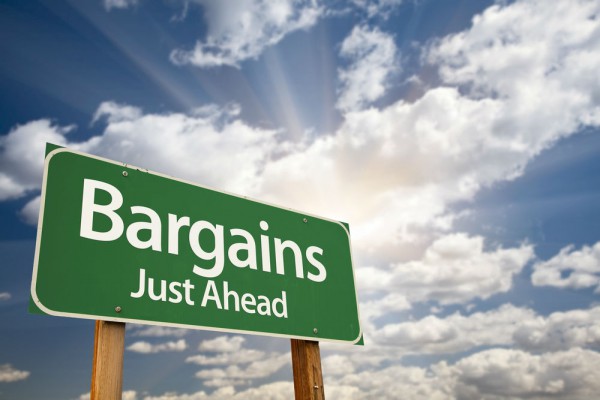 If you've traveled to certain locations then you likely know that bargaining over a price is an acceptable practice. It is, however, something that went out of style long ago in the US, save for car dealers. Now Amazon aims to bring it back into fashion.
The new system is called, quite simply, 'Make an offer'. It enables customers to haggle a price with third party sellers who operate on the retailer's platform.
"If agreed upon, customers can then purchase the items at a savings from the listed price. To start, more than 150,000 items from sellers on Amazon are enabled with the 'Make an Offer' experience across Sports and Entertainment Collectibles, Collectible Coins and Fine Art", the company announces.
That sounds like a lot, but expansion is planned in 2015, with a promise of hundreds of thousands more items added to this list.
In order to use the feature, customers will need to locate an item that features the 'Make an offer' button. They can then enter any price they choose.
Amazon considers this a big deal, and it arrives in time for the holidays. "The new 'Make an Offer' experience is a game-changer for Amazon customers looking for great prices on one-of-a-kind items, and for sellers looking to communicate and negotiate directly with customers in an online marketplace environment just like they do normally in their own physical store or gallery", says Peter Faricy, VP of Amazon Marketplace.
This isn't an auction, so don't expect an eBay experience. This is simply a one-on-one negotiation, much like you find on the streets of someplace like Mexico. The new system is available now.
Image Credit: Andy Dean Photography / Shutterstock