Facebook at Work unleashed to cater for the office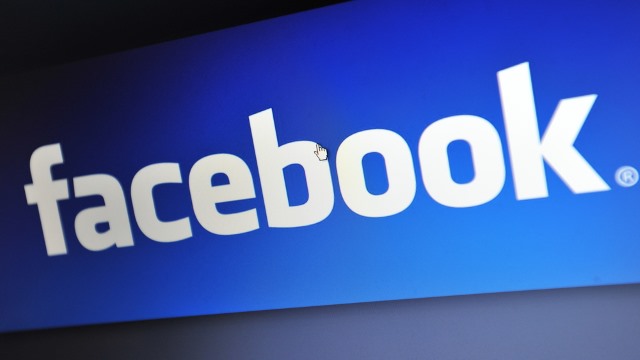 For many employers, Facebook is the scourge of the work place -- but this could be set to change with the launch of Facebook at Work. Designed with enterprise users in mind, Facebook at Work is initially going to be made available to a handful of companies and will allow them to create their own social networks.
Sysadmins may have spent endless hours putting blockades in place to prevent workers from wiling away endless hours on Mark Zuckerberg's social network but now the goalposts have been moved. Getting off to a good start, Facebook at Work is not subject to the user tracking associated with regular Facebook, and ads simply do not exist (for now, at least). So what's it all about?
Ultimately, this is a tool for communication. Here the focus is not on growing a friends list, sharing cat videos, and endlessly tinkering with privacy settings. Facebook at Work's primary concern is helping workers to keep in touch with each other. This is something that many businesses already have covered by tools from Microsoft or Google, but Facebook is still keen to muscle in, says the Wall Street Journal.
Apps are launching for both Android and iOS -- Windows Phone is of course ignored as, strangely, are desktop platforms -- and the service aims to not only serve as a messaging tool, but also to replace collaboration applications and project management tools.
The idea of [email protected] -- as it was known back in November, reports TechCrunch -- started out as an experiment in Facebook's London offices. The expansion to a wider pilot program shows that it must have been something of a success, but Facebook has given no hint of when, or indeed if, Facebook at Work might have a full launch. The familiarity of the service will undoubtedly contribute to its success, but Facebook has something of an uphill battle on its hands to convince businesses of the value of Facebook at Work.
Talking to TechCrunch, Facebook's Lars Rasmussen said "Facebook at Work's strength is that we've spent ten years and incorporated feedback from 1 billion active users. All of that is embedded now in the same product but adapted for different use cases. When Mark [Zuckerberg] makes an announcement he just posts it on Facebook at Work".
It remains to be seen whether it will be welcomed so openly elsewhere.
Photo credit: 1000 Words / Shutterstock