Google shows interest in Indian startups, launches Launchpad to mentor 20 of them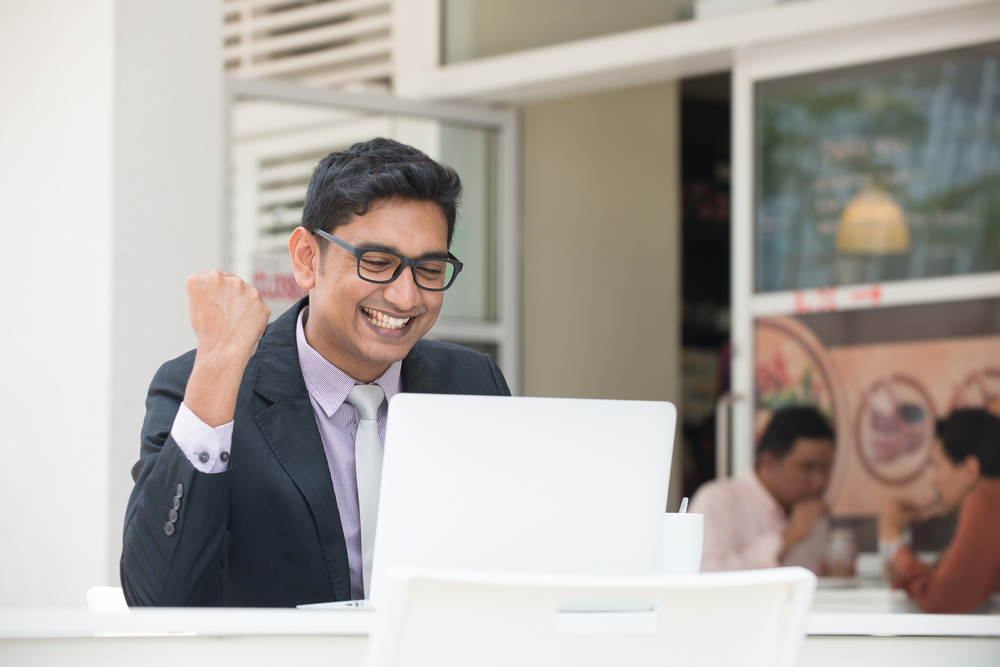 In yet another major push into the Indian technology sector, Google has kick-started its Launchpad startup mentorship program in the country. The company has announced plans to offer three-month mentoring to 20 shortlisted startups. The move signals the search giant's growing interest towards Indian startups.
Launchpad -- which was started two-and-a half years ago -- is run by Google's developer team. They examined more than 1,450 ventures and shortlisted 20 startups from it. Half of the startups in the curated list are in the B2B space while rest of them cater to businesses. A few of them focus on education and healthcare verticals.
The first edition of Launchpad was launched in Israel in 2013. The program received an overwhelming response and resulted in the search giant having about 14 of these events there since then. Among other nations, Launchpad has also been introduced in Brazil.
The company has plans to mentor over 100 startups in India over the course of the next few years.
"Indian startups are lucky that there is a big domestic market and they can focus on local demand even as they think and work global. Israel does not have this advantage," Amir Shevat, global start-up program manager of the developer relations team tells ET. "Globally more than 300 startups have been benefited by the Launchpad program with many of them pivoting their strategy after our program," he added.
In Launchpad, a number of senior Googlers -- who act as mentors -- share their experience in technology, product strategy, user experiences, user interfaces and marketing with small startups. By the end of the one-week incubation duration, startups are given a chance to make a pitch to VCs and investors. "It is great to see companies like Google getting vested into the Indian startup ecosystem", Vijay Anand, the CEO and Founder of The Startup Center told BetaNews. "This can only signal the great things that are yet to come and happen in India".
As part of the company's India program, Google has relocated all its developer relations team members in India to Bangalore. Unlike other nations where the developer team consists of two members, the Indian team -- being the largest globally -- consists of four members.
"Over the last year, we have seen most of the Indian companies increasingly focusing on the design. It is also interesting to note that the companies are looking at Indian consumers first now while a couple of years back they were only looking at Western consumers," Sunil Rao, country head for developer relations and start-up ecosystem at Google India said in a statement.
Google isn't the only tech giant interested in Indian startups, of course. Microsoft -- which maintains an accelerator program called Microsoft Ventures -- also entered India a couple of months ago. Through its four month-long program, the company provides startups with guidance from business mentors, technical and design experts while also taking care of the office space, and other resources required by startups to grow quickly.
Alright. But what do these companies get in return? Through their accelerator programs -- wherein these companies offer guidance and resources to help startups grow -- the companies ensure (in a way) that these startups are using their services and hence are likely to adopt their technology in future. Google, for instance, provides startups with storage in the cloud, mail and access to several other Google products. But more importantly, these companies benefit from the growing digital economy as these startups later spend on their mentors to acquire customers.
In the last couple of years, the dynamics of Indian startups has improved dramatically. As per the data provided by market analytics PrivCo, venture capital funding to Indian startups is up 261 percent from 2013, totaling $3.86 billion to date. These startups are attracting venture capital groups from across the world. Japan's Softbank, for example, has plans to invest $10 billion in Indian startups.
India is also one of the largest Google developer ecosystems, with a huge number of Android developers. Being the second most populated nation (over 1 billion people), India is the core of Google's vision of getting the entire world to use the internet. Several top executives have visited the nation over the last few months. Last year, Google launched its Android One program in the country to make affordable smartphones available to more people.
Image Credit:  wong yu liang / Shutterstock