Apple's new €1.7 billion European data centers will power cloud services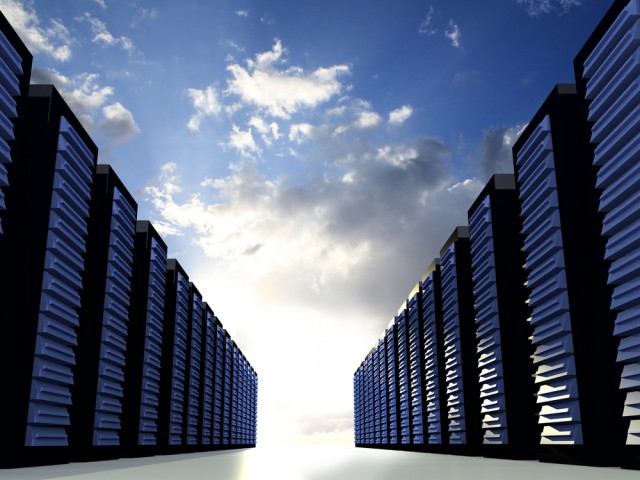 Colder regions make great places for building data centers. Operators can leverage the colder air outside to cool those hot servers, without relying much on costly tools like air conditioners and the like. When we're talking about thousands of servers all running in the same place, the savings are substantial. And so is the positive impact on the environment, thanks to a healthy decrease in energy requirements and emissions.
It should come as no surprise that Apple has announced Denmark and Ireland as the locations of choice for its two new European data centers. The two countries are also favored by other players in the tech industry, like Google and Microsoft. Apple's new data centers will power online services for European customers.
As examples of services which will be ran from its new data centers, which cost €1.7 billion and will be built in Jutland in Denmark and County Galway in Ireland, Apple named App Store, iMessage, iTunes Store, Maps and Siri.
But it's not just their climates that make Denmark and Ireland good choices for Apple's new data centers. Nowadays, location also plays a key role in the way cloud-hosted data can be handled and stored. And having data centers in two European Union member states, which Denmark and Ireland both are, allows Apple to easily comply with EU regulations, which are becoming stricter.
Thanks to the colder climate of those regions, Apple says that its new data centers, which each measure 166,000 square meters, will run "entirely on clean, renewable energy sources from day one", and that it will work with local businesses to "develop additional renewable energy projects from wind or other sources to provide power in the future".
The company's CEO, Tim Cook, expects the two new data centers to create hundreds of local jobs; however, Cook has not mentioned how many employees will be needed.
Apple is recovering the land under its new data center in Ireland, to make it construction-ready, and restoring native trees to Derrydonnell Forest. In Denmark, it's positioning its local data center close to one of the country's largest electrical substations, and redirecting heat generated by the servers to the district heating system.
Photo Credit:  Novelo/Shutterstock