Windows 8.x still nowhere near as popular as Windows XP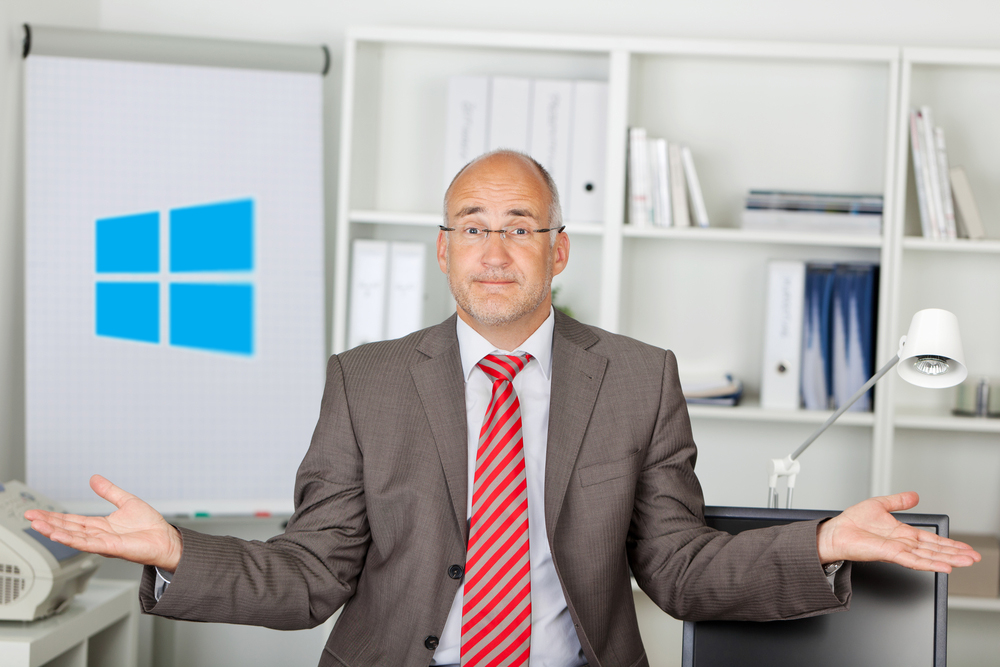 It's fair to say, Windows 8.x has enjoyed something of a rollercoaster ride when it comes to usage share. While it's never been a popular operating system (quite the opposite in fact), share has gone up and down, with gains one month being wiped out by losses the following month.
NetMarketShare's monthly usage share figures provide a decent guide as to how Microsoft's tiled OS is doing, and it's usually pretty interesting, although February was a fairly unexciting month.
Windows 8.1 went from 10.04 percent share to 10.49 percent, and Windows 8 went from 3.79 percent to 3.55 percent. In total 8.x gained 0.21 percentage points.
Windows 7 refuses to yield any ground and in February gained 0.07 percentage points, going from 55.92 percent to 55.99 percent. It remains by far and away the dominant operating system, and it's Windows 7 users that Microsoft will need to target with Windows 10 as I suspect a large portion won't upgrade to the new OS even if it is free.
Windows XP remains impressively resilient, and actually gains a modicum of usage share this month going from 18.93 percent to 19.15 percent.
All in all, February turned out to be a rather static month, with no real gains or losses to speak of which isn't really surprising as anyone thinking of changing operating systems is likely now waiting for Windows 10 to arrive. Talking of which, the Technical Preview now has 0.08 percent share of the desktop OS market.
Image Credit: racorn/Shutterstock