New marketing tool delivers better targeted Facebook ads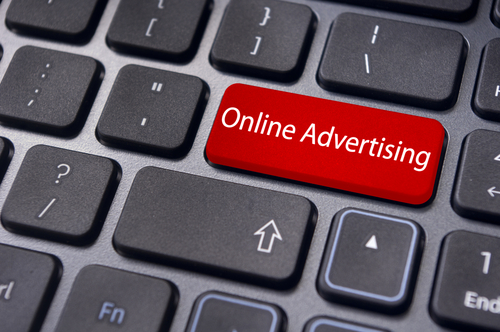 The rise of social media has meant that marketers are keen to create contextual adverts that reach their target audience, but to do it in a way that isn't intrusive or annoying.
Analytics and marketing application company Teradata is launching a new solution in the form of a digital marketing capability that enables marketers to deliver highly targeted Facebook advertising as part of an integrated solution that incorporates social advertising with email, mobile and web.
Teradata Digital Marketing Center brings together a wide range of digital marketing channels and data in one platform through a SaaS-based solution. This allows it to work for email, mobile, social, and web marketing, segmentation, advertising and analytics. Users will be able to get more value from online and offline customer data, optimize their media spend, and improve customer relationships by more accurately engaging Facebook users with relevant, contextual messages.
"Marketers are increasing time and money spent on digital ads, especially on social networks," says Lisa Arthur, CMO of Teradata Marketing Applications. "As a result, they want improved targeting and higher return on their investment. Teradata customers can combine the power of Teradata Digital Marketing Center with Facebook Custom Audiences to produce stronger and more successful interactions and conversions with Facebook advertising. Improved targeting of unique audience segments coupled with real-time relevance increases performance and return on investment".
As well as simplifying the management of social advertising it will allow more precise customer acquisition strategies by reaching Facebook Custom Audiences that match existing database contacts. It can also help boost customer loyalty with targeted brand messages.
The new capability is available as an add-on to Teradata Digital Marketing Center, more information is available on the company's website.
Photo Credit: mtkang / Shutterstock