Rdio introduces live broadcast radio stations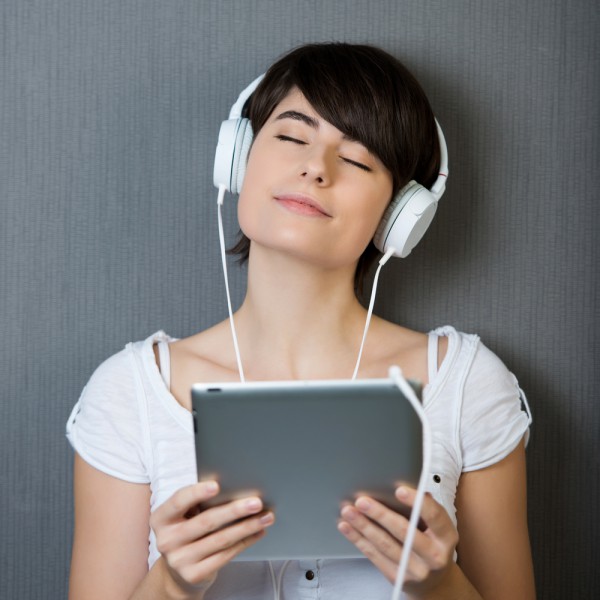 In the growing online music streaming industry, Rdio has become one the major players. But it's a cutthroat business, and you have to innovate to stay near the top and keep customers happy or they'll flee to another service.
Now Rdio has come up with something new -- streaming broadcast radio stations. The company is diving in big too, with 500 stations, all owned by Cumulus Media.
"In addition to artist stations, hand-curated stations and You FM, your personalized station, you can now listen to a huge variety of broadcast radio stations -- local stations near you as well as popular stations nationwide -- anywhere you are, on the devices you use every day", the service announces.
It's a long list of stations located everywhere from Texas north. There's also an enhanced user experience. Rdio points out that you can find similar stations, see recently played songs, or favorite a song that's playing. This last one allows you to download that song for playing offline. You can also add it to a playlist.
This isn't something you couldn't do before with a service like TuneIn Radio, but it does bring new features to the game and you still get everything Rdio offered before.
Photo Credit: racorn/Shutterstock