The day the music didn't die -- Earbits is now supported by You42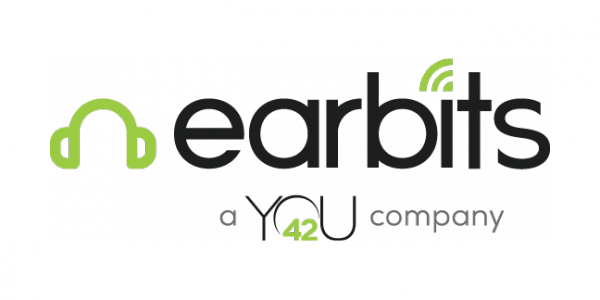 In June of 2014 music streaming service Earbits closed down. It seemed a shame, but the big players in the game like Spotify and Rdio are hard to compete with. However, Earbits had a niche, allowing new artists to be heard and discovered by record labels. The shutdown lasted only three days and the company emerged again.
While we knew it had found financial backing, details were not made available. Now finally, after more than a year, we learn that it was acquired by You42.
"Earbits, backed by top investors Y Combinator, Charles River Ventures, WordPress founder Matt Mullenweg and others, had grown to over 300,000 registered listeners and 13,000 artists across 600 record labels by June 2014. Less than 48 hours after the site went dark, founders Joey Flores and Yotam Rosenbaum received a letter of intent to acquire the company in full and provide the necessary capital to build a competitive streaming music service", the company announces today.
To go along with the announcement, the company plans new apps for both Android and iOS. The hope is that these will provide a better listening experience, as well as allow artists to more easily reach new fans.
This is all good news for a service that once looked doomed. It's good to have choices and see smaller names compete with the big players in the market.