Windows 10 fans will lose their (User)Voice in a fortnight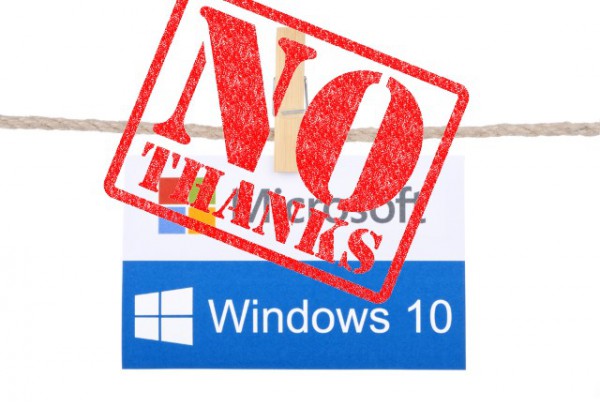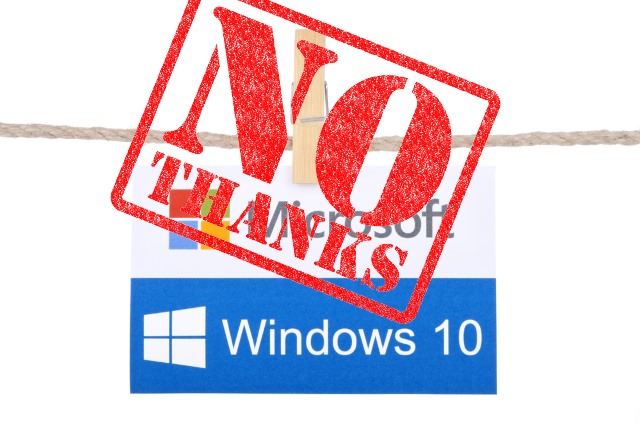 As Microsoft has released numerous preview builds of Windows 10, testers have been able to provide feedback and make suggestions via the UserVoice website. In two weeks, this feedback system dies completely.
The killing of UserVoice actually took place on 30 October, but the site remains accessible until 16 November -- almost coinciding with the expected release of Threshold 2. Before you start to panic that Microsoft is killing the feedback that has been provided, there is a contingency plan.
Microsoft now wants people to provide feedback using the aptly-named Windows Feedback in Windows 10. This has been running alongside UserVoice for a while now, and a streamlining operation means that the two feedback systems will be consolidated. The belief is that the dedicated feedback app is a more effective way of enabling people to communicate with Microsoft engineers:
Windows Feedback gives all engineers in Windows access to the complete set of raw feedback that users provide in the tool. Because it is plugged directly into our engineering system, it not only makes it easy for the engineers to find user feedback, but also makes it easy for them to act on it. Windows Feedback also enabled two-way conversations between engineers and our more than seven million Windows Insiders.
The closure does not only affect Windows 10. The Windows Phone UserVoice site has suffered the same fate and Windows Phone Insiders are encouraged to use the mobile version of the Windows Feedback app.
Photo credit: chrisdorney and tanuha2001 / Shutterstock