Serial, from the makers of This American Life, coming to Pandora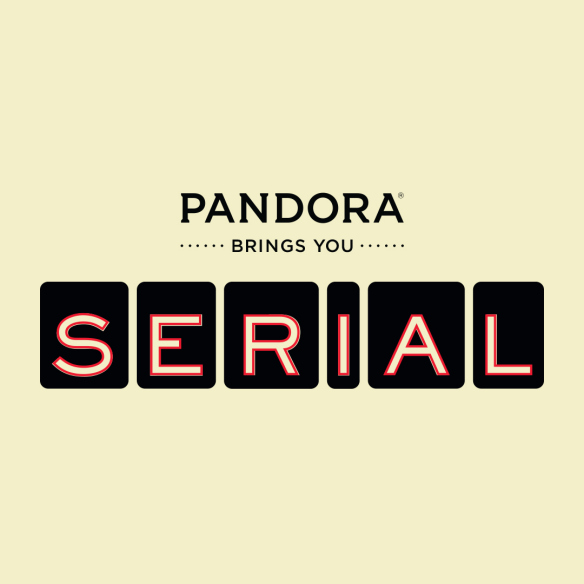 This American Life has become a bit of an icon on US radio. Few people haven't at least heard of the show or its host Ira Glass. While episodes vary from humorous to hard-hitting news and rather harrowing true stories, the show has been a success.
Now the producers have added another show, titled Serial, and it takes the approach a step further. This show carries on one story throughout the season, continued from one episode to the next. Season one covered a murder investigation in Baltimore.
Now season two is coming out and Pandora will be carrying each episode. The season has not yet launched and we don't yet know the date for that premier, and Pandora isn't saying. It does point out that "Season 1 will be available for all Pandora listeners starting Tuesday, November 24, right before the Thanksgiving holiday, so you can tune in for the first time or listen again".
That's a bit of a wait, but at least it arrives before you're cooking that turkey, so that's something. For now we can only speculate about the subject of season two.