Dropbox expands its footprint in Europe and Mexico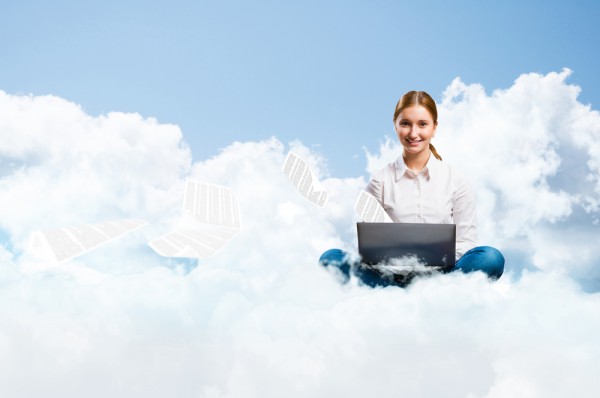 Cloud storage is expanding all the time, with new features and extra space, though Microsoft seems to be going the other way. Dropbox was one of the early players in the game and has remained strong despite being surpassed in capacity by rivals.
Now Dropbx is expanding in Europe, bringing new features to certain locations in an effort to better serve its customers and add functionality. The company states that "With over 70 percent of our users located outside the US, expanding our international footprint is a priority".
On the way is a partnership with Mexico's largest wireless provider, Telmex. This will give all customers 5 GB of space and full capability for saving and sharing files. Also being announced is a deal with Vodafone utilizing its Backup+ app. This was already in place, but Dropbox claims that popularity demanded an expansion to additional markets. Finally, the cloud service is letting customers know that A1 Telekom in Austria is also on board, "offering their mobile customers up to 100 GB of free Dropbox space for 6 or more months, making it easy to access files from anywhere".
Dropbox concludes by saying "All told, these partnerships will help people in 23 countries connect with Dropbox. Along with our partnerships with Microsoft, Dell, SoftBank, and more, they're helping to bring Dropbox to more of the apps, devices, and services you use every day".
Image Credit: Khakimullin Aleksandr/Shutterstock