Facebook will stop tracking Belgian web users who shun the social network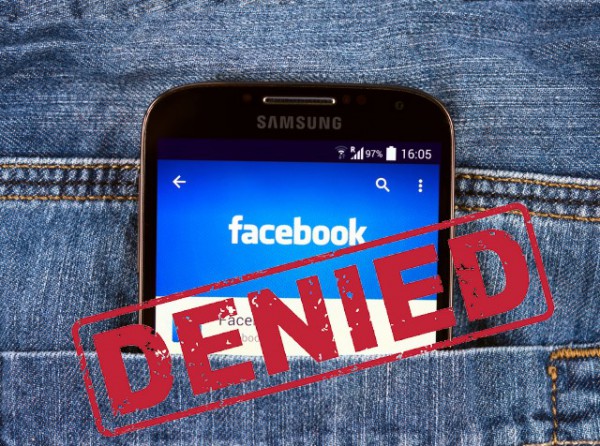 Privacy issues in relation to Facebook make frequent appearances, but they tend to focus on instances of the social network using the browsing and account data of logged in users. However, a recent court case in Belgium highlighted the fact that the site was tracking people who accessed public Facebook pages either without a Facebook account, or without logging into one.
This change has a couple of implications for people. Firstly, it means that people who are trying to stay off Facebook's radar will be better able to do so, but it also means that previously accessible content will only be available to those willing to log into their account. Facebook is complying with the Belgian court order that was handed down last month, but the company is not happy about it and intends to fight back.
Belgium had told Facebook that it would face daily fines if it failed to comply, and this is the reason for bowing to the demands -- a charge of €250,000 euro, or $265,000 each day would quickly mount up). While Facebook users would reasonably expect the site to track the pages they 'like' whilst logged into their account, the same cannot be said for those who are not logged in, or those who don't have an account at all.
Facebook uses a 'datr' cookie which it says is used solely to gather information about web browsers, but it is something that can concern privacy activists, as well as the Belgian Privacy Commissioner (BPC). Facebook says:
We had hoped to address the BPC's concerns in a way that allowed us to continue using a security cookie that protected Belgian people from more than 33,000 takeover attempts in the past month. We're disappointed we were unable to reach an agreement and now people will be required to log in or register for an account to see publicly available content on Facebook.
Compliance with the ruling means that Facebook will not only stop tracking the activities of non-users and non-logged in users, but will also have to delete existing datr cookies from affected systems.
While the ruling only affected Belgium, the fallout from the changes will be closely watched by other European countries as well as around the world.
Photo credit: Yeamake and totallyPic.com / Shutterstock.com