JD Wetherspoon's customer details leaked after cyber attack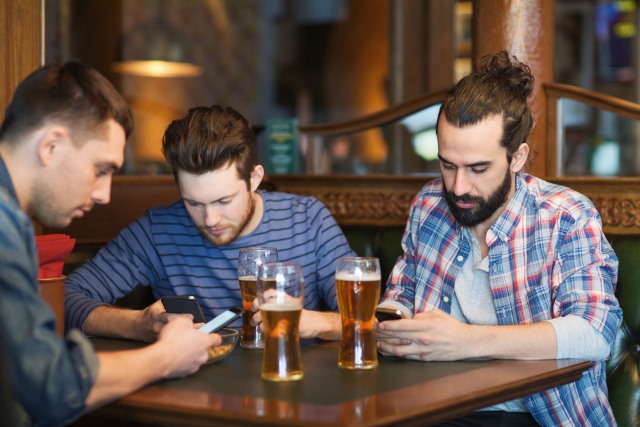 Personal details of hundreds of thousands of JD Wetherspoon customers have been accessed and leaked following a hack of its database. The cyber attack affects more than 650,000 customers, the UK pub chain has announced.
The leaked data includes names, birth dates and email addresses, as well as the partial credit and debit card details of some customers who bought gift vouchers. Although the attack occurred back in June, JD Wetherspoon has only just gone public about it.
As well as gift voucher purchasers, the hack also affects customers who signed up for the company newsletter. In a statement the pub operator said that only the last four digits of card numbers were accessed. It explains that the data was stolen from the old version of its website, and this has now been replaced with a new one, managed by a different partner.
Wetherspoon's Chief Executive, John Hutson says:
We apologize wholeheartedly to customers and staff who have been affected.  Unfortunately, hacking is becoming more and more sophisticated and widespread. We are determined to respond to this by increasing our efforts and investment in security and will be doing everything possible to prevent a recurrence.
The attack also saw personal staff details being accessed, but JD Wetherspoon says that no salary or other financial data was involved.
Photo credit: Syda Productions / Shutterstock