Linux Mint 17.3 'Rosa' is an early Christmas present that is ready to be unwrapped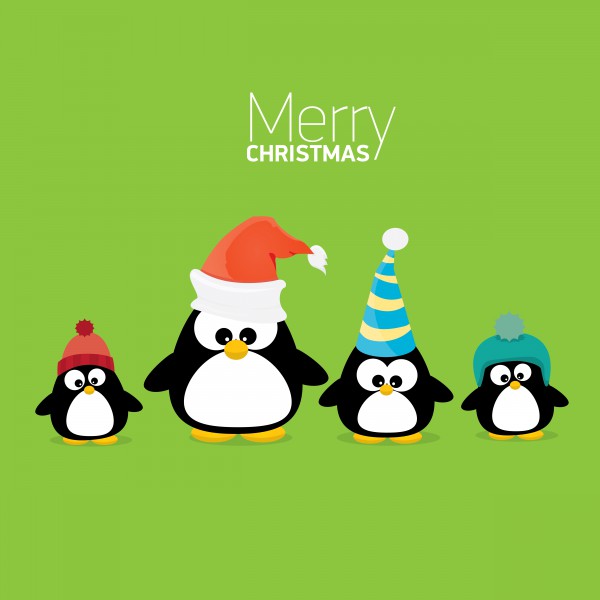 While I am a fat guy, I am not particularly jolly. I also can't really grow a beard. I guess what I'm trying to say, is that I would make a very poor Santa Claus. Still, I am excited to give gifts to my friends and family this year.
You know who would make a great Santa, however? Clement Lefebvre, the leader of Linux Mint. Actually, I have no idea what the guy looks like, but he is delivering presents to people all over the world. What is this gift he is distributing? Well, it is better than any toy train or video game -- it is the awesome Linux Mint 17.3 'Rosa'. Yes, the latest version of the wildly popular Linux-based operating system is ready to be unwrapped.
Rosa is built on the Ubuntu 14.04 package base and features kernel 3.19. In other words, it is hardly cutting edge or radical. Actually, it is quite conservative. With that said, there are some notable changes.
"Software repositories are very important. We use them all the time when installing new software or performing updates. They need to be fast and reliable. This was a major point of focus in the development of Linux Mint 17.3. Software repositories are mirrored (i.e. duplicated on many servers) all over the world. The main goal of the Software Sources configuration tool is to make it easy to find the best available mirror for you; one that is reliable and fully up to date and fast and responsive. To find the fastest mirrors, the Software Sources tool now detects your location and starts its speed tests with mirrors near you", says Lefebvre.
As expected, you can choose between Cinnamon 2.8 and MATE 1.12 as desktop environments. Both are great, but I recommend the former for modern hardware. Cinnamon is receiving a significant performance improvement too.
Lefebvre explains, "the absence of disk cache was identified as the reason why the first Cinnamon session after a shutdown/reboot was significantly slower to load than any subsequent session. To tackle this issue, Cinnamon 2.6 introduced preloading, which goal was to initialize parts of Cinnamon in the background, while you were busy typing your password at the login screen. Thanks to your feedback and testing done on a wider variety of hardware, 'preloading' was reviewed in Cinnamon 2.8. Although it helped in reducing the most costly steps involved in the initialization of a Cinnamon session, the gains were unfortunately marginal. Preloading also proved to slow down the startup sequence, and in particular the loading of the login screen. It was therefore removed from Cinnamon 2.8".
Linux Mint 17.3 'Rosa' is LTS, meaning it is supported through 2019. It also comes with the powerful LibreOffice 5, making it a great choice for both small business and home users alike. If you want to install a solid distro on a family member's computer so you don't have to be bothered with fixing Windows malware, Mint is where it's at!
To download it, simply use the below links.
Photo Credit: Zmiter/Shutterstock