Karma is the name of GoPro's upcoming drone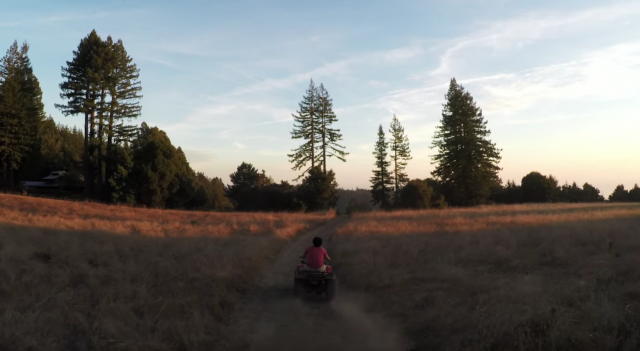 While GoPro appears to be focused solely on action cameras, the company wants to expand its horizons by entering the drone market. At this year's Code Conference, CEO Nick Woodman announced that a quadcopter is in the works. It is expected to be released in the first half of 2016.
GoPro has not revealed much else about the upcoming drone, only suggesting that it will be priced to appeal to consumers -- but, considering how expensive some of GoPro's action cameras are, that does not mean much. Now we also know what it will be called -- Karma.
By entering the drone market, GoPro would go up against DJI -- and other established players -- which is behind some very popular quadcopters used by amateurs and professionals alike for aerial footage.
GoPro has a chance to gain serious share in that segment, as its action cameras as regarded as the best in the market. And, those are typically the kind of cameras that are suitable for such usage, as they are light, small and capable of keeping up with fast-moving subjects.
The latest models also happen to have the best image quality around and features that make them suitable for professional use. And while we don't know exactly how much it'll cost, I expect it to be aimed at more demanding shoppers, who want an offering that is ready to go right out of the box.
GoPro has released a video, seemingly shot with Karma, which gives us an idea of the image quality that users should expect to get. You can watch it below.