Toshiba and Bill Nye take you behind the scenes for New Year's Eve in Times Square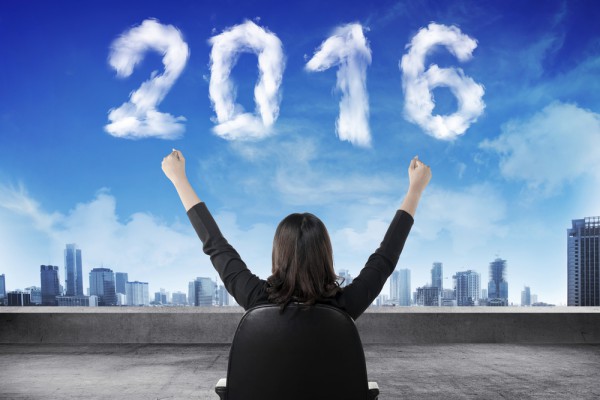 It's 2016 now -- time seems to fly. On New Year's Eve many revelers around the world gathered in various locations including Sydney, London, Rio de Janeiro and New York City. Times Square gets a prominent eye in the US and, to a certain extent, the world over.
This year the sponsor of the big show was Toshiba and during the process of bringing all of the festivities together for ringing in the new year it made a short video documentary.
The video features not only the set-up of everything, but also many of the live performances by prominent artists such as Adele.
You'll also get Bill Nye "The Science Guy", famous for his popular kids TV show that teaches about...well, science. Nye is a well known figure, not only among kids, but also with the science and skeptical community in general as he tends to say what's on his mind and what he feels is accurately backed up by evidence. In this case though, he's just having fun like everyone else.
The video also includes the famous countdown and ball drop, not to mention the very large and well lit digits for 2016.
You can catch the video below and reminisce about what you may or may not remember depending on how your evening went.
Image Credit: leolintang/Shutterstock