Insiders should see new Windows 10 builds next week and faster releases through 2016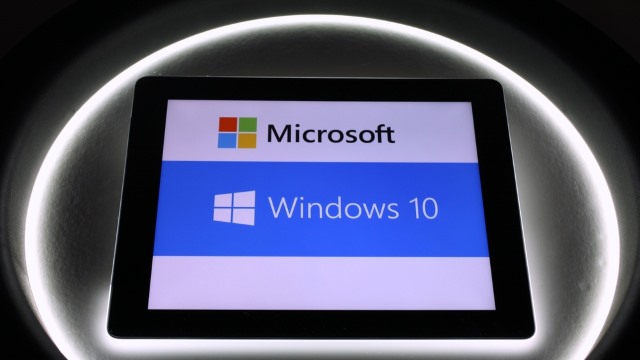 The first week of the New Year is out of the way and Windows Insiders are eagerly awaiting the first Windows 10 build of 2016. The waiting may be over soon, as Microsoft says that it should be just "a few more days" before testers' patience is rewarded.
It's only a few weeks since the Redstone branch of Windows 10 became public, and Microsoft's Gabe Aul suggests that a new build could be on the way next week. The Windows 10 team just needs time to recover from Christmas and the New Year, and then we should also start to see more frequent build releases.
On Twitter, Aul responded to queries about the whereabouts of the next Windows 10 build, explaining that it was currently working its way through internal testing. While users on the Slow Ring are unlikely to see more builds than last year, those on the Fast Ring are promised an accelerated release schedule. But haven't we heard this before?
Aul replied to a series of questions about the release of a new build by saying:
@DecadeMoon @Wereszko @mayank_jee We are all getting back in the office, getting new builds through internal rings, etc. A few more days.

— Gabriel Aul (@GabeAul) January 7, 2016
To those who asked about the promise of more frequent releases, he said:
@mayank_jee We'll have more frequent builds for Fast ring, but we haven't started flighting in the new year yet.

— Gabriel Aul (@GabeAul) January 7, 2016
This didn't stop more people asking the same questions over and over again, leading Aul to respond with a slightly exasperated tone:
@DecadeMoon @Wereszko @mayank_jee Once we actually *start* flighting in 2016, then we expect to see more frequent builds than last year.

— Gabriel Aul (@GabeAul) January 7, 2016
He hasn't given any hints about what we might see in the next preview build, but it's looking as though we'll only have to wait until next week to get our hands on the bits and try it for ourselves.
Photo credit: Stanislaw Mikulski / Shutterstock