Your appliances and devices can now spend your money, as Amazon expands Dash Replenishment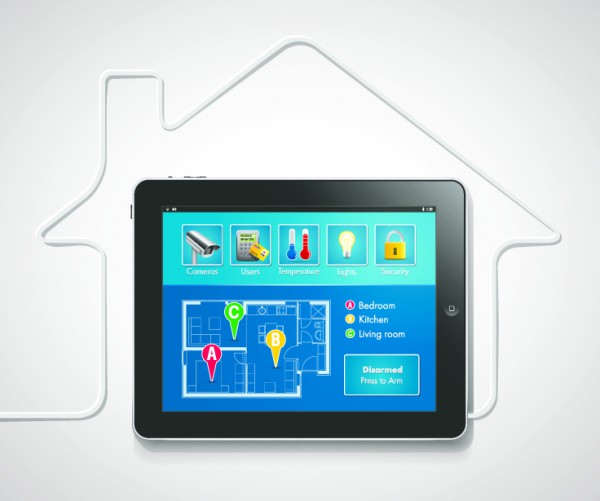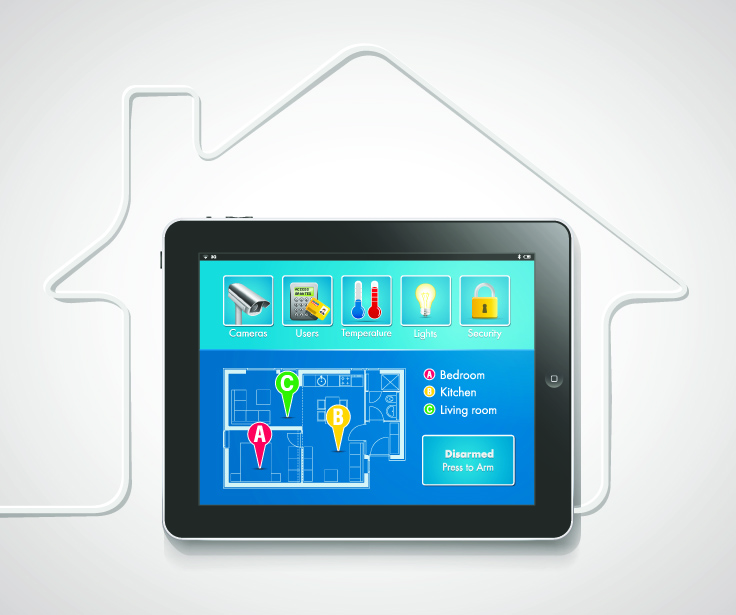 The Internet of Things is all around us, and expanding daily. Our devices and appliances are increasingly connected, which can be both a good and a bad thing. Want to turn on the lights before you get home? You can do that. Forget to lock the door when you left? Do it from the store.
That all sounds great, and truthfully it is. However, there are problems, mostly surrounding security concerns that have plagued some products.
Another possible issue could be your device purchasing items for you. Amazon is announcing the expansion of its Dash Replenishment program, adding new products that can be set to renew whenever needed. An example Amazon gives is "a Brother printer that will order toner or ink when it's needed".
New products added now include the Whirlpool smart dishwasher. It will automatically order replacement soap whenever it's needed.
"With Amazon Dash Replenishment, we want to make customers' lives even easier so they won't run out of items like laundry detergent, pet food or printer ink again -- customers simply activate Dash Replenishment when they are setting up their connected device and then rely on Amazon to automatically deliver those everyday essentials", says Daniel Rausch, Director, Amazon Devices. "It's exciting to make Dash Replenishment a reality -- customers can start taking advantage of the service today and we will continue to launch and add new devices to the program this year".
The good news in all of that is it's up to the user to set things up, so this isn't automatic. If you don't mind your devices spending your money for you then it's fine, but as my colleague Wayne Williams pointed out, he can eek out a printer cartridge way past when the printer thinks it needs a new one.
Image Credit: Black Jack / Shutterstock