Stream the Super Bowl live on your Roku device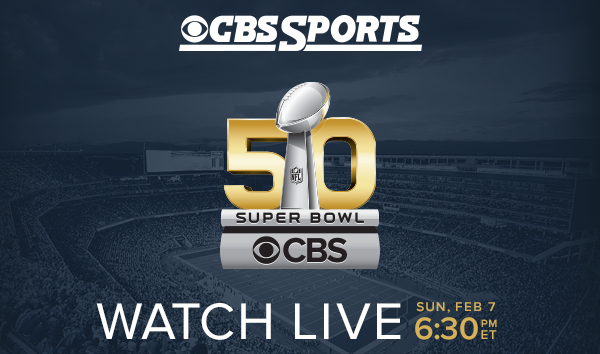 The big game isn't far off, though we don't yet know which two teams will square off. The field is, however, narrowed down to four contenders. Will the Broncos or Patriots win? Can the Cardinals triumph in Carolina? Those questions will be answered soon and subsequently followed by two weeks of hype.
If you've disconnected your cable or satellite service and are wondering how you will catch the big game then Roku has a solution for you.
The set-top box maker now has CBS Sports in its Channel Store and the app will be streaming the big game live to everyone, no subscription required.
"The free CBS Sports channel (no login or authentication required) will give you full access to Super Bowl 50 on February 7, including the Halftime show featuring Coldplay and Beyonce, and of course, the commercials", Roku claims.
There's more than just that, though. CBS Sports plans a week of festivities leading up to the game. This will include highlights from past Super Bowls as well as other extras and breaking news.