Google Nexus 5X gets a substantial price cut in time for Valentine's Day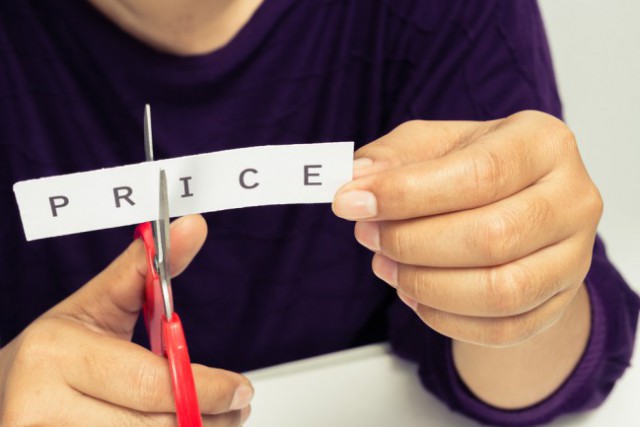 There is no denying that Nexus 5X is the more attractive option in Google's smartphone lineup for price-conscious buyers. Unless shoppers really, really want the bigger screen and slightly beefier hardware that Nexus 6P has to offer, getting the entry-level Nexus is a no-brainer considering that it will more than meet their needs.
That $30 price cut that it received just two weeks ago has only made it even more appealing. But it looks like it was not big enough, as Google just lowered the asking price for the second time this month.
As part of a Valentine's Day promotion, the base Nexus 5X can now be had for $299, which is a significant $50 discount. The model with 32 GB of internal storage is now priced at $349. There is a free case included.
Considering that there is no expandable storage with Nexus 5X, it makes more sense to spend the extra $50 on the latter model if you are planning on installing more than a couple of apps and games, and loading music and/or videos on it. It is quite easy to run out of space on the 16 GB version, and that can quickly ruin your experience with the device.
Also part of that Valentine's Day promotion, Google is giving those who purchase a Nexus 6P a $50 voucher that they can use for the purchase of a Huawei Watch. If you are interested in the gold version of the phablet, you should know that there is also a temporary $50 discount on it as part of this limited time deal.
There are similar deals to be had in Europe for both models. On the old continent, Nexus 6P has received a €100 discount, while the smaller Nexus 5X can be had for €80 less, also for a limited period of time.