The first driverless cars may soon be unleashed on the roads of the Isle of Man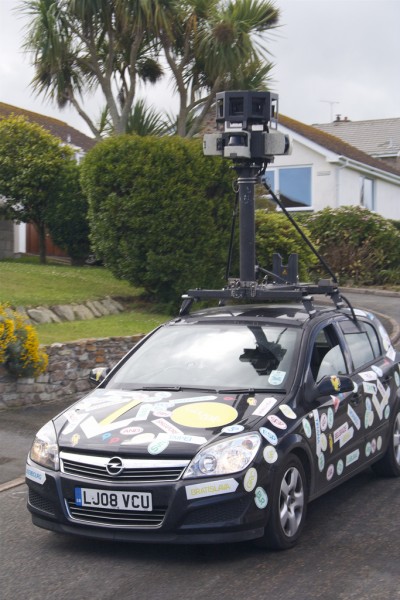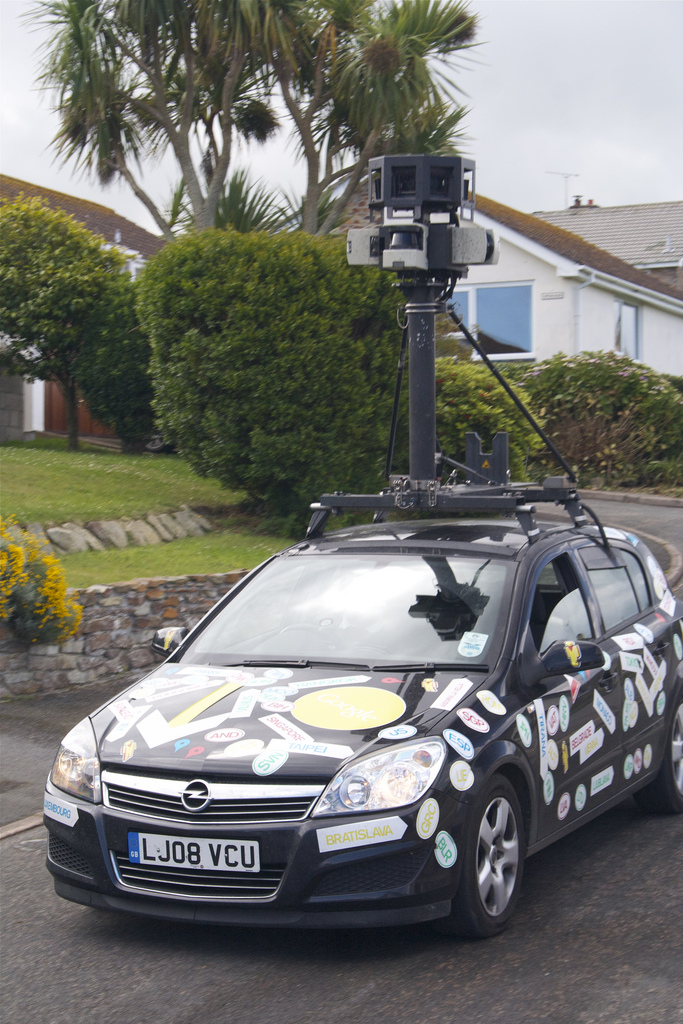 You perhaps have not heard of the tiny island nestled between England and Ireland, but the Isle of Man has a long and rich history, including its now dying language of Manx. Its most prominent export these days is cyclist Mark Cavendish, a multi-stage winning sprinter in the Tour de France.
Now you just may be hearing much more about it as the island lobbies to be the test bed for driverless cars, a product that Google has made famous, but that many more manufacturers are attempting to produce as the future seems to dictate it.
If the transportation minister has his way then the tiny island will become a testing ground for new vehicles. It's a small area (572 square kilometers) and sparsely populated which makes it an ideal place for this type of thing.
"We like to be innovative on the island", Phil Gawne, transportation minister, told the Sydney Morning Herald. "We like also to be independent. This helps both those areas in terms of our international image and reputation".
This isn't entirely selfless. Isle of Man is its own nation and it's tiny, so bringing in these types of products and having big companies pay for them is a winning situation, especially if it can enhance an infrastructure that stumbles because of the slim population and revenue.
While horse-drawn carriages are still popular, The Washington Post reports "Its reliance on tourism dictates keeping the horse carriage in business. Driverless cars probably would draw visitors, too, and the government's ability to move quickly given its small size could make it an appealing destination for companies developing such vehicles".
While Jaguar would like autonomous cars to react more like humans, I think we can all safely say that's probably a bad idea and if you've been on the roads then you know why.
This isn't yet set in stone, but the tiny independent nation is working hard to make it a reality. It would be good for its economy and good for manufacturers looking to test the latest technology.
Photo Credit: Elias Gayles