76 percent of project managers aren't sure how their work helps the business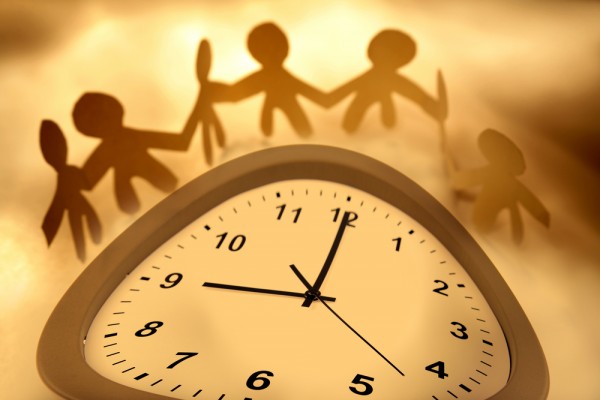 If you've ever worked in a large organization you've probably had the feeling of not knowing how, or indeed if, what you do contributes to the enterprise as a whole.
Rest assured you're not alone, according to research from project management solutions company Changepoint, 80 percent of project management executives have no real-time insights into how the organization's projects are aligned with overall business strategy.
In addition 76 percent of project managers question if their project execution is aligned to business objectives, with 17 percent believing it isn't aligned at all. This disconnect isn't helped by reporting issues, with almost 51 percent of respondents saying they still rely on spreadsheets to report on performance and 35.8 percent relying on informal meetings.
"In today's economy, transparency into real-time business insights both from the top down and the bottom up is no longer a luxury -- it is a requirement," says Alan Shefveland, director of product management at Changepoint. "Business leaders are increasingly relying on technologies like our EPM and PPM solutions to gain a complete view of how to implement their vision and transform their business execution".
The report concludes that executive teams need to create strategic roadmaps and put in place initiatives to support the overarching goals of the company. Without such a high-level, real-time view, making course corrections is nearly impossible and it's harder to stop failure before it's too late.
Changepoint launched its latest resource planning solution last year. More information on Changepoint's Enterprise Portfolio Management (EPM) and Project Portfolio Management (PPM) is available on the company's website.
Image credit: STILLFX/Shutterstock