SmartThings brings new Belkin WeMo devices to the UK family, certifies Harmony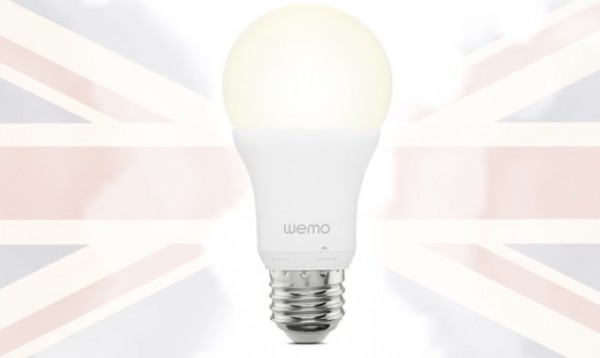 There's no shortage of connected devices on the market these days and more seem to come along almost daily. The problem, to an extent, is interoperability. That's improving somewhat as devices are starting to play nice with other systems.
Now SmartThings, one of the more popular offerings on the market, is introducing new products to its UK line. Both are from Belkin, which makes the WeMo line.
There is the Belkin WeMo LED bulb and Belkin WeMo Switch Outlet. Both devices will be fully controllable through the SmartThings app. "Using SmartThings, the WeMo LED bulb can be paired directly to SmartThings without the need for a WeMo Link (available with the WeMo LED lighting starter set), and also comes with a dimming/brightening capability", the company announces.
In addition, the company has certified both the Logitech Harmony remote and the Aeotec Siren (Gen 5). The latter is also known as the Aeon Labs Siren and it works as a home security device.
You can find the full list of compatible SmartThings devices for the UK here.