Opera 39 will boost your laptop's battery life by up to 50 percent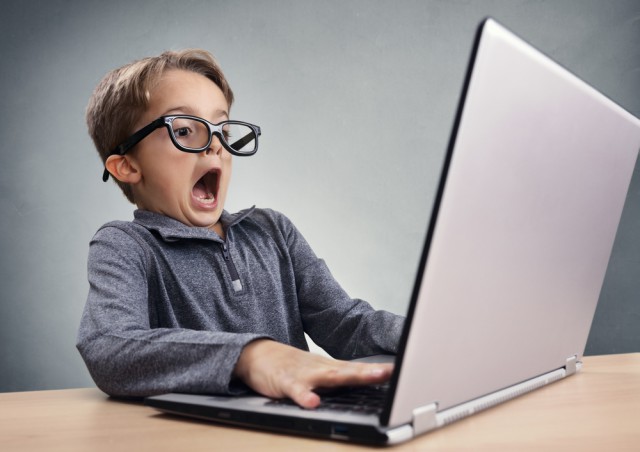 No matter if we are talking about Windows PCs or MacBooks running OS X, the browser that you use can have a major impact on your laptop's battery life. Tests suggest that if you want the best results you should stick to the default browser, Internet Explorer or Microsoft Edge on Windows, and Safari on OS X.
But, with Opera 39 soon to be released, Opera Software is basically claiming that the new version of its browser is far superior to any of its rivals. The trick is to activate the new power saving mode, which is available when you run on battery power.
Opera Software has performed some tests to see how Opera 39, which is currently available in the developer stream, stacks up against Google Chrome on a laptop running the 64-bit version of Windows 10. The results show a massive difference: the former delivers 2:56 minutes of battery life while the latter only manage 1:54 minutes. That is just shy of a 50 percent improvement, which, quite frankly, sounds unbelievable.
"Battery saving on Opera for computers is possible thanks to optimizations, such as reducing activity from background tabs, adapting page-redrawing frequency and tuning video-playback parameters", Opera Software explains. But, that is not all that is new.
"Some parts of the code have been simplified, while animated themes have been optimized. In this version, we are also testing a smarter way of managing memory, which ensures that constantly opened tabs like Gmail and Facebook will be much more responsive", the company adds.
What's more, the built-in ad-blocker, which was introduced in a recent version of Opera, also leads to a claimed improvement in memory consumption of up to 47 percent. With it and the power saving mode on users can expect "even better power savings and performance", Opera Software claims.
Based on the other tests I have seen so far how much battery life you get with a certain browser is dependent, among other things, on your laptop's hardware configuration. Certain devices perform better than others, no matter if their specs are similar. Still, while not everyone may see a 50 percent improvement in battery life by using Opera's new browser, there should be a major difference nonetheless.
Opera Software is pitting Opera 39 against Google Chrome because the latter is the most popular browser today. The company clearly wants to make an impression, so it is going after the leading player. That said, that boost in battery life is significantly higher than what you get when comparing Google Chrome to Internet Explorer, Microsoft Edge or Safari, so it stands to reason that Opera 39 should perform the best when compared to those other browsers too.
The testing has been performed on a Lenovo X250, with an Intel Core i7-5600U processor and 16 GB of RAM. That is a premium configuration, and those are the kind of devices that you can expect to reveal a dramatic difference in real-life use when switching browsers. The company says that it has timed the browsers on 11 popular websites, so your experience may vary depending on the websites that you most frequently access.
Opera Software has, sadly, not provided any results for any of the other competitors, nor has it done any testing on OS X. But, if those claims turn out to be true, its rivals would have some catching up to do.
Photo credit: Brian A Jackson / Shutterstock