Xiaomi pre-installing Microsoft Office and Skype on its Android smartphones and tablets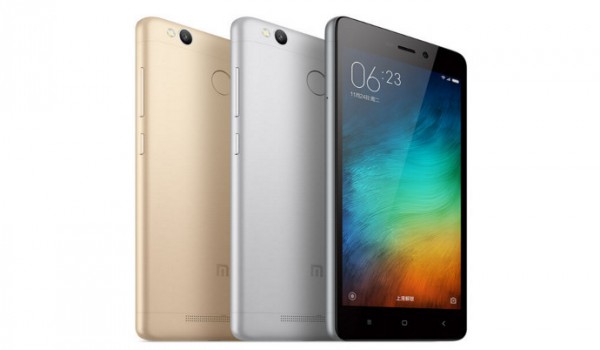 Both Windows Phone and Windows 10 Mobile are inconsequential in the mobile market. In other words, Microsoft has largely failed with its mobile platforms.
With that said, Microsoft is not a failure in mobile overall. Its applications and services work brilliantly on the mobile platforms that matter -- Android and iOS. Today, the Windows-maker announces that Xiaomi will be pre-installing both Office and Skype on its Android devices.
"Microsoft Corp. and Xiaomi Inc. have expanded their global partnership to provide innovative user experiences on mobile devices. As part of the agreement, Xiaomi will ship Microsoft Office and Skype on Xiaomi Android smartphones and tablets. As a result, tens of millions of consumers and business customers in China, India and around the world will have new ways to work, collaborate and communicate. The companies' new collaboration also includes a cross-license and patent transfer agreement", says Microsoft.
The Windows-maker further says, "beginning in September 2016, Xiaomi Android devices, including Mi 5, Mi Max, Mi 4s, Redmi Note 3 and Redmi 3, will come pre-installed with Microsoft Word, Excel, PowerPoint, Outlook and Skype applications. Specific offerings may vary by device, market and mobile operator. This agreement builds on the companies' partnership with Windows 10 on Mi Pad and Microsoft Azure powering the Mi Cloud service. Partnerships with companies such as Xiaomi are central to Microsoft's strategy to work with industry leaders around the world to meet the needs of joint customers".
Expanding the Xiaomi-Microsoft partnership: new deal for Office & Skype pre-install, IP cross-license and patent transfer agreement

— Hugo Barra (@hbarra) June 1, 2016
While these Microsoft apps are good, pre-installing them seems a bit tacky. In other words, it sort of feels like Microsoft is forcing its offerings on consumers. Hopefully Xiaomi Android owners are able to uninstall Office and Skype if they don't want them. After all, no one likes bloatware that cannot be removed.
What do you think of this of this partnership? Tell me in the comments.