Windows 10 Insider Preview Build 14372 for PC and Mobile arrives on the Fast ring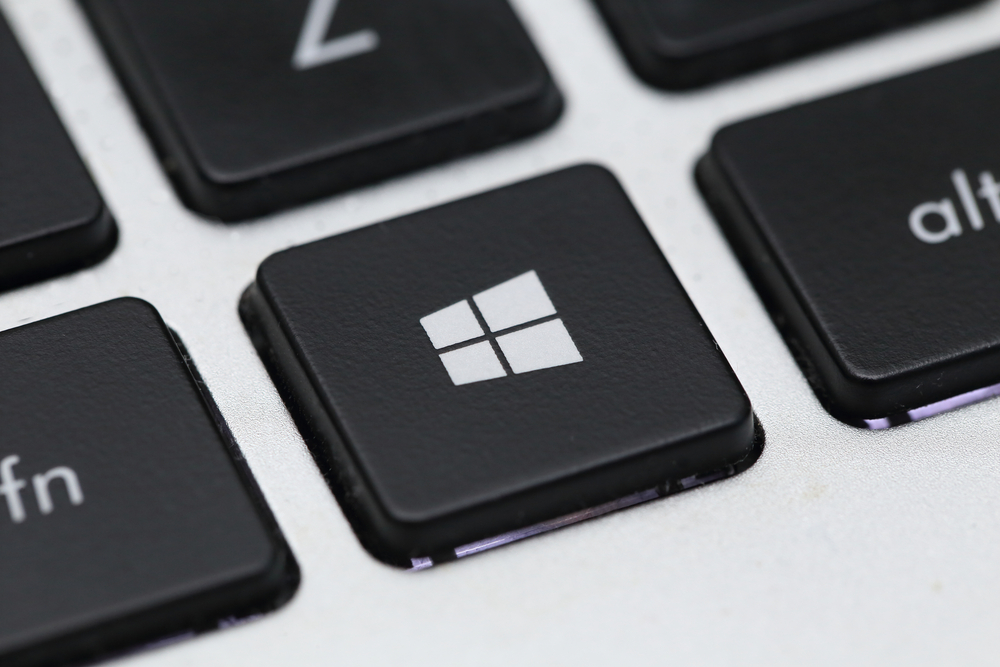 Windows 10 Insider Preview builds are coming thick and fast now in preparation for the Anniversary Update on 29 July.
We had a new build on Tuesday (Build 14371), and today Windows Insider chief Dona Sarkar has pushed the button on another new release -- Build 14372 for PC and Mobile. That's just one build newer, but includes fixes designed to improve overall performance and reliability. But that's not all.
Included with this build is a new extension -- Evernote Web Clipper for Microsoft Edge. This allows you to clip the web pages you want to keep, save them in Evernote and easily access them on any device.
Alongside all the bug fixes in this release, Microsoft details the known issues for both PC and Mobile. PC first they are:
Clicking on networks or VPN connections in the network flyout on the taskbar doesn't launch the network settings page like it should.
There are a few known issues with the Evernote Web Clipper extension for Microsoft Edge. The Evernote Web Clipper might not load on certain websites and there is no thumbnail image when clipping bookmarks. There are also various visual issues.
When you enable Developer Mode in this build, you will receive an error message because the necessary package needs from Windows Update isn't being published appropriately. This will prevent you from using Device Portal. Microsoft is working to get this fixed as soon as possible. You can still F5 deploy apps from Visual Studio to your PC.
And for Mobile:
Microsoft has changed the backup format for Windows 10 Mobile devices to reduce the size of the backup stored in OneDrive. As a result, if you do a backup on a device running the latest Windows 10 Mobile Insider Preview builds and move back to the released version of Windows 10 Mobile (Build 10586) and restore from your backup -- your Start screen layout won't restore and remain the default Start layout. Your previous backup also gets overwritten. If you need to go back to Build 10586 temporarily, once you are on Build 10586 you should disable backup so it doesn't overwrite the good backup from Windows 10 Mobile Insider Preview builds.
Microsoft is investigating decreases in battery life on older devices such as the Lumia 830, 930, and 1520 (devices with SoC 8974 chipsets).
It is also investigating Wi-Fi disconnect issues -- if you are experiencing an issue with your Wi-Fi disconnecting, please see this forum post and make sure to upvote Wi-Fi disconnecting issues in the Feedback Hub.
Photo credit: charnsitr / Shutterstock