Windows 10 subscriptions are coming in the Anniversary Update -- but don't panic just yet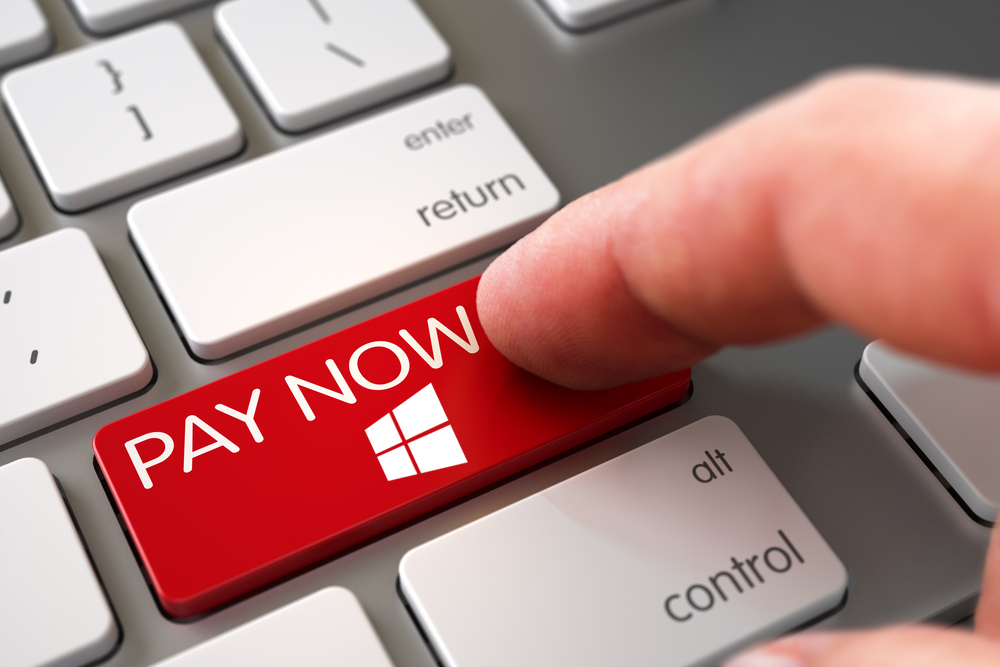 When Microsoft first announced that Windows 10 would be free, it rather mangled the message by adding "for the first year" to the end of the statement. That immediately suggested that the operating system would be headed for a subscription model, just like Office 365. The software giant eventually clarified the situation, but the fear that one day Microsoft would start charging a yearly fee for its OS never quite went away in some people's minds.
And now it looks as if those fears are set to be reignited, as a file found in the latest Windows Insider preview, Build 14376, hints that Windows 10 subscriptions are going to be a real thing.
SEE ALSO: Microsoft confirms Windows 10 Anniversary Update is coming August 2 -- here's what's new
The file, UpgradeSubscription.exe, is described in its properties as a "Windows Upgrade to Subscription tool". That's sounds worrying, but don't panic just yet.
Querying the find with Microsoft, ZDnet was told:
The Windows Upgrade to Subscription tool, found in the latest Windows Insider builds, helps to manage certain volume licensing upgrades from Windows 10 Pro Anniversary Update to Windows 10 Enterprise. This binary file is not associated with the free consumer upgrade offering nor is it applicable to consumer Windows editions.
So, in a nutshell, it's not something for consumers to be concerned about. Phew.
That said, Microsoft could introduce small business and consumer subscriptions for Windows 10 down the line, offering additional premium features, and more OneDrive cloud storage, as it does with Office 365, all while keeping the base product free. There's no suggestion, at the moment at least, that it's planning to do such a thing, but that approach would make a lot of sense.
Photo Credit:  Tashatuvango/Shutterstock