Republican National Convention breaks records for data usage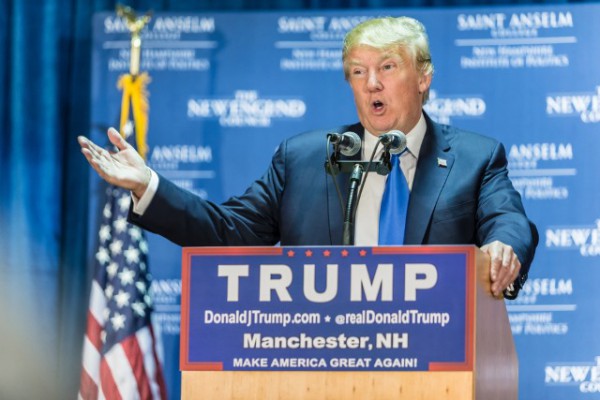 It's an eventful week with the Republican National Convention (RNC) making all sorts of news. There have been a couple of bumps in the road during the show, but mostly it has gone off fairly smoothly. It certainly has not lacked for spectacle.
However behind the scenes much more is happening. Everyone attending the event is online and that leads to some major headaches for the organizers who are making an effort to ensure that the experience is as seamless as possible.
"Convention attendees, visitors and residents of Cleveland have been using Verizon's 4G LTE network at a record pace during the first two days of the Republican National Convention. Data is compiled from network sites covering the downtown Cleveland area and Quicken Loans Arena -- the main convention facility", an announcement reads.
On day one the data usage was 6.7 TB, more than double the week before when much less was happening. The peak came when Melania Trump took the stage.
Day two was even more active, with 7.2 TB of data usage, culminating with a peak at the time during which Donald Trump clinched the nomination.
Day three statistics have not yet been released, but it's a safe bet when that peak time was. Regardless of your political leanings, it's interesting information.
Photo credit: Ilya B. Mirman / Shutterstock