If you want to buy your own HoloLens augmented reality headset... you can!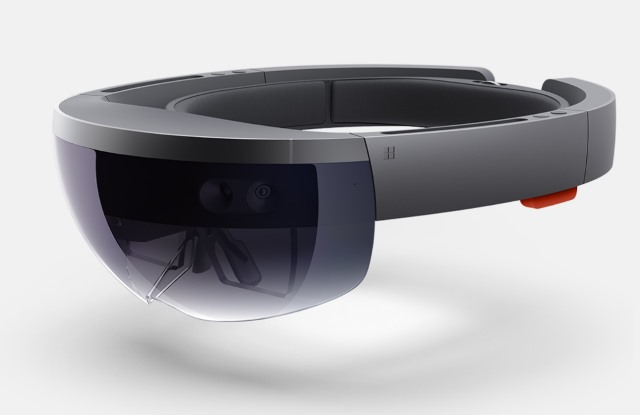 When Microsoft announced its entry into the world of augmented reality with HoloLens, there was a great deal of enthusiasm from the technology community. But while HoloLens is undeniably exciting, there was a problem -- it was only available to a very select few.
Now that changes. Anyone who has $3,000 to spare, and who lives in the US or Canada, can get their hands on a headset right now. It's the Microsoft HoloLens Developer Edition that's up for grabs, but you don't (really) have to be a developer to buy one.
Apart from the fact that HoloLens currently only ships to the US and Canada, the only requirement to buy a headset is that you have a Microsoft Account -- and you can very quickly create one if you don't have one already. You are restricted to buying five headsets at a time, but that would be quite a pricey purchase for most people.
Of course, the relatively high price tag means that the number of non-developer customers is probably fairly limited, but the option is now available for anyone with cash to burn. A new addition to the Microsoft Store means that there is now no need to go through a vetting process, or wait for an invitation. Just hand over the money and await your delivery!
Find out more about HoloLens over on the website, or head over to the Microsoft Store to pop one in your cart.