Amazon 'Kindle Reading Fund' makes books more available to those without access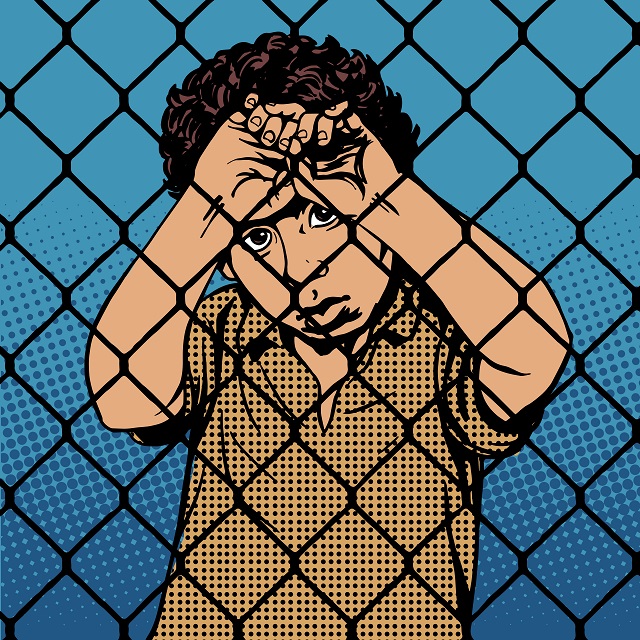 The ability to read is something many of us take for granted. At a young age, you probably had tons of books in your homes and schools, enabling you to learn to both read and write. Believe it or not, not everyone has access to books. Isn't that sad?
Luckily, Amazon is looking to change this. Today, the famed retailer launches a new literacy initiative called 'Kindle Reading Fund". The company is aiming to get books into the hands of those who don't normally have access. How? It will be distributing free Kindle e-readers, Fire tablets, and Kindle e-books to those that need them.
"I'm constantly amazed by the missionaries I work with on the Kindle team -- they have the singular goal of making it easier for people around the world to discover and enjoy great books. This team wakes up every day motivated to invent on behalf of readers in large part because of the stories we hear from our customers -- everything from getting kids excited about reading, to helping make reading comfortable at any age, and even providing access to books in rural communities", says Dave Limp, SVP, Amazon Devices and Services.
Limp further says, "our vision has always been to make every book in the world available to our customers in less than 60 seconds but with this vision, we recognize that not everyone has access to the books they want or need. That's why today we are excited to announce the Kindle Reading Fund, a program that seeks to make books more easily available to communities around the world through digital reading. The Fund will donate Kindle e-readers, Fire tablets and Kindle eBooks to further reading around the world".
So how will these e-books, e-readers, and tablets get into the hands of the less fortunate people that need them? They will first be given to institutions such as schools, libraries, and hospitals. Organizations such as The National PTA and Worldreader will get in on the action too. From there, they will be given to people in communities that need them.
Amazon deserves major kudos for this, as literacy is one of the most important issues in the world today. After all, the ability, or lack thereof, to both read and write has a huge impact on a person's success. This remarkable initiative will create opportunities for some people that were simply not possible before. This is a prime example of tech being used for good, and that is tremendous.
If you are interested in learning more, or getting involved, you can find out more here.
Image Credit: studiostoks / Shutterstock