Best Windows apps this week

One-hundred and ninety-six in a series. Welcome to this week's overview of the best apps, games and extensions released for Windows 8.x and Windows 10 in the past seven days.
As always, if I missed an app or game that has been released this week that you believe is particularly good, let me know in the comments below or notify me via email instead.
Discounts this week
Some apps are discounted for more than one week. Starting this week, only new apps and games are listed below. Check out the previous post in the series for past offers that may still be valid.
The following apps and games are discounted by at least 50 percent this week:
App of the week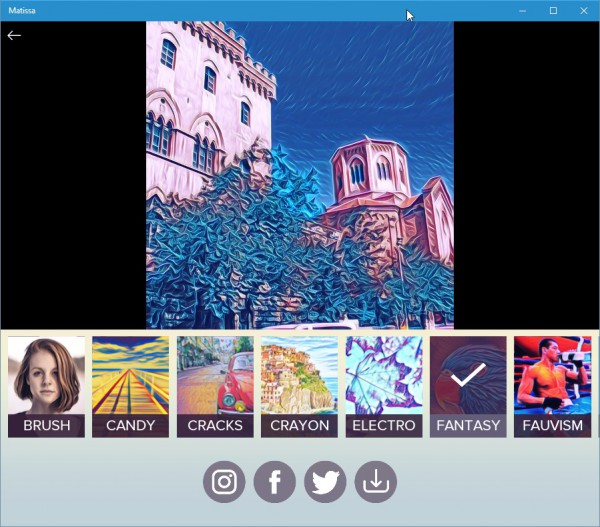 Matissa works like the popular app Prisma. You take a photo or load an image from your device, and apply filters, turning it into artwork.
The app supports a variety of filters, and the developers promise to add new ones on a weekly basis.
Applying a filter to a photo is as simple as it gets. The app displays all available filters as thumbnails at the bottom.
All you have to do is tap on a filter to add it. This takes a second or two before it is applied to the image.
You may save the image locally afterwards, or share it directly on Facebook or Twitter.
Other apps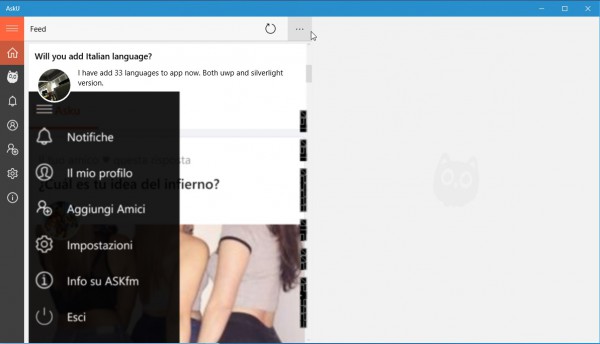 Asku is a client for the question and answer community ask.fm.  You are required to sign in to an account, or create a new one, before you can start using the app.
You may use it to ask friends questions, answer questions, add media to your  answer, and check out likes and favorites.
The app does not seem to support search right now which means you are somewhat limited when using it.
Audify ($1.10, free trial available)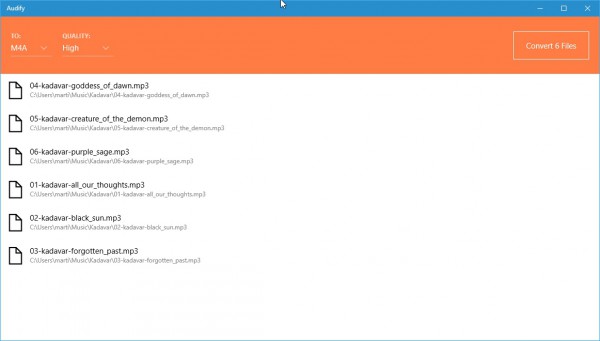 Audify is an audio converter for Windows 10 that you may use to convert supported audio files into other formats.
The app is simple to use: drag and drop audio files in the interface, select the desired output format and quality, and hit Convert to start the process.
Audify currently only supports mp3, m4a and wav .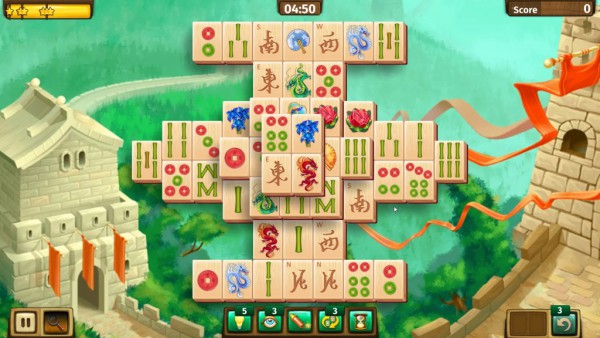 Mahjong Journey takes the classic game of Mahjong to the next level. While it is still all about matching tiles to beat layouts, it throws in an adventure game that has you complete different layouts one after the other.
It features different challenges, time-based ones for instance, and adds some specials on top of that that help you out in one way or another.
The game starts with an introduction of the new concepts, but it is thankfully short enough to not bother experienced players too much.
Pro Shot ($3.99), no free trial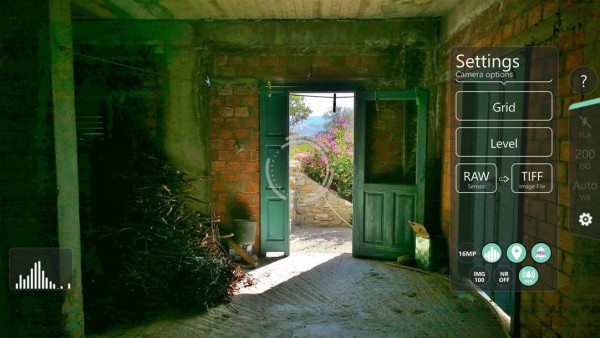 Pro Shot is the "world's most advanced camera app" according to the product description.
It adds a whole load of features to the camera of the device. This includes auto and manual modes, shooting in RAW mode, HDR support, grid overlay mode, video and timelapse support, or easy zooming with just one finger.
There is more to explore, for instance options to adjust various settings, real-time parameter changing while the camera is in use and so on.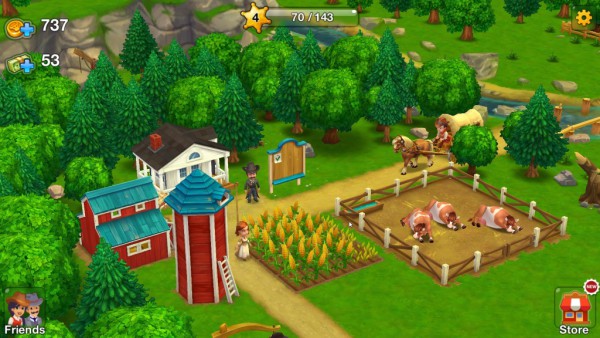 If you like "build your own farm" games, then you may find Wild West: New Frontier ticks all the right boxes for you.
You start small -- as is the case in these games -- and expand your farming empire over time.
The game plays in the Wild West which means there is little machinery involved.
Create new buildings, plant crops, buy animals, and sell goods that you produce to earn money which you will invest in upgrading your farm further.
This is your typical free to play game, meaning  you either have to grind it out (read wait for things to complete), or spend money speeding things up.
Notable updates
Monument Browser's latest version introduces an ad-blocker.
Office Lens is a universal app now. It works on all devices with a camera that run Windows 10 (desktop, phone, tablet)