US businesses overspend by $2.6 billion a year on BYOD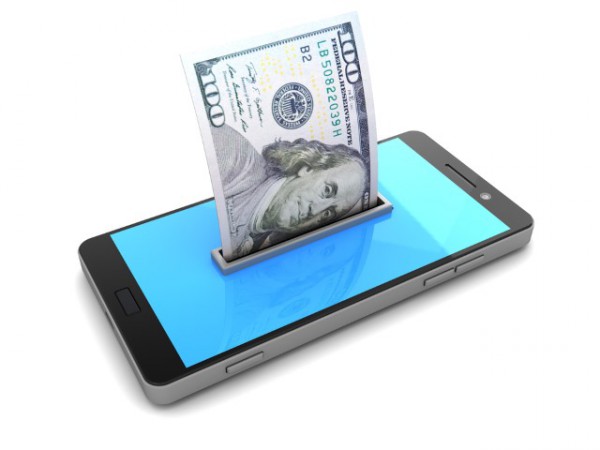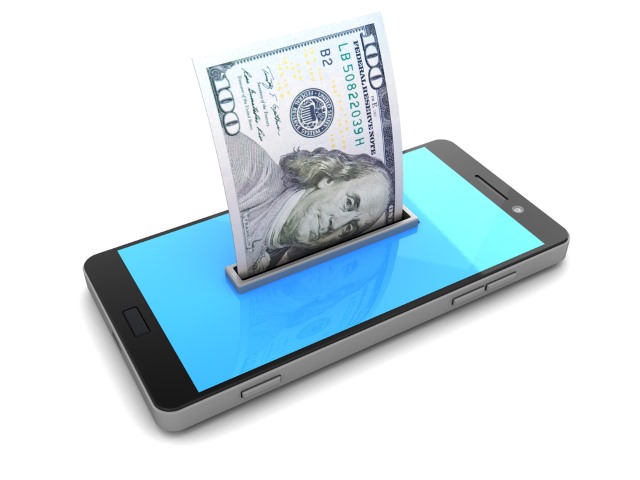 Enterprises in the US are overspending by an average of almost $287 per employee each year, due to compliance concerns, confusion in the executive suite over BYOD policy ownership, and lack of visibility into employee mobile usage.
This adds up to a total overspend of $2.6 billion across the country. These are among the findings of a new survey by mobile platform provider Syntonic and Information Solutions Group on BYOD use in the enterprise.
Almost 60 percent of respondents say they have a formal BYOD policy, and of those, 69 percent are actively reimbursing employees for work-related usage of their personal smartphone. One of the key drivers for implementing a BYOD policy is to increase productivity (43 percent), but respondents express concern over new compliance hurdles and reimbursement overcompensation.
"BYOD is quickly becoming an established policy in the enterprise with nearly 81 percent of companies in the United States supporting BYOD today or planning to within the next 12 months, as identified by our survey," says Gary Greenbaum, co-Founder and CEO of Syntonic. "However, the results also indicate that business leaders are struggling to keep up with both the technical and corporate implications of BYOD. We were surprised by how much is being overpaid in reimbursement costs due to a sheer lack of awareness and pressure to comply with labor laws. It's also clear from the survey that businesses are highly dependent on mobile data but remarkably lack understanding about how mobile data is being used within the enterprise. And, while there may be a difference of opinion on internal BYOD ownership, the good news is that program adoption continues to grow".
A majority (87 percent) of companies rely on providing employees with access to mobile business apps from their personal smartphones, and claim that business productivity would be hit if BYOD was not available.
On average, 68 percent of companies estimate that employees use their smartphone for at least four hours per week outside the office, with 20 percent estimating at least eight hours of usage. Almost a third (29 percent) of companies reported that one of the reasons they created a BYOD program in the first place was to better understand how personal smartphones and mobile applications are used within the company.
More detail is available in the full report which you can download from the Syntonic website.
Image Credit: Mmaxer / Shutterstock