You can now use Alexa to control Wink lighting shortcuts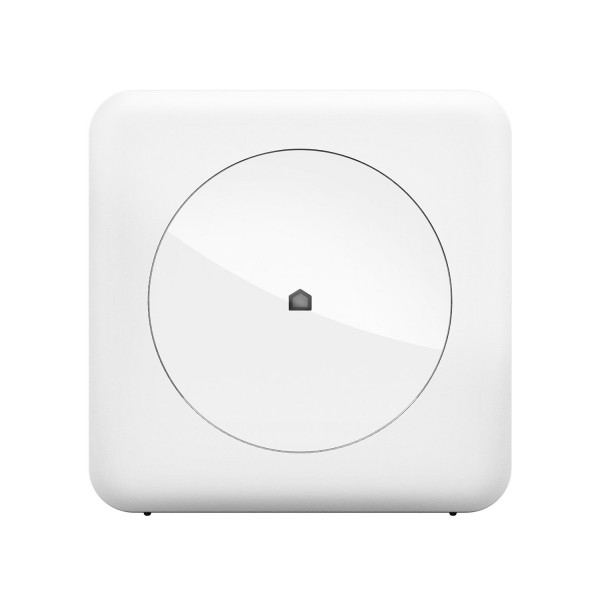 If you have a Wink hub then it's easy to set up home automation across a number of different platforms. Throw in Alexa and do a little additional setup and you'll be able to control it all with voice commands.
In the past you've been able to use groups to control multiple bulbs -- simply name each bulb and then add them to a group which you also name.
Now Wink is touting shortcuts being compatible, which is actually fairly similar. Like anything in home automation, there are some steps to follow.
Wink lists 3 easy steps, using a movie as an example -- dimming lights:
Set up a "Movie Time" Shortcut in the Wink app, and adjust your lighting products to the desired settings
Go into the Alexa app and select "Discover devices"
Your Shortcut will be discovered, and from there, you're set!
When you're done, simply say "Alexa, movie time over" and things will return to normal. That same process can be used with anything you want. If you change a shortcut name, you'll have to go through the steps again.
All of this is available right now, so you can go ahead and get started.