Self-service solution improves the quality of Salesforce data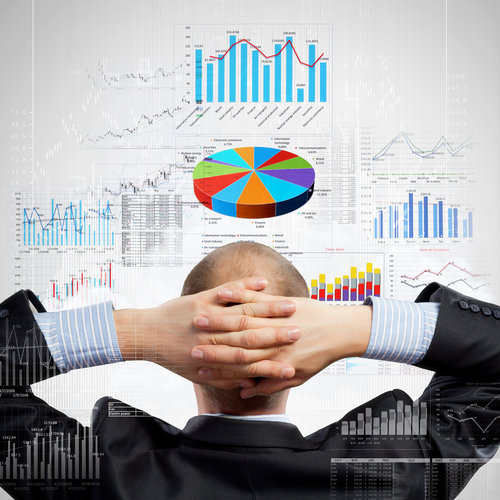 Thanks to the explosion in cloud applications and the increasing number of IoT devices, enterprises have more data than ever. But there's no easy way to ensure its quality.
Data management specialist Informatica is launching its Cloud Data Quality Radar a self-service data quality solution for business. Salesforce users will be the first to benefit.
The cloud-based solution is designed to easily identify, fix and monitor the quality of data within and across applications, whether in the cloud or on-premise. By offering self-service it means data owners and users can be actively involved in keeping data clean, regardless of where it resides.
It provides Salesforce users with a single, unified cloud integration and data management solution across all of the enterprise's Salesforce implementations. By ensuring that data is clean, fit-for-purpose and trusted the product drives better business outcomes and can enhance user efficiency and productivity.
"Informatica is innovating at record pace driving new data management offerings and expanding the support to more Salesforce Clouds," says Ronen Schwartz, senior vice president and general manager, cloud, big data and data integration at Informatica. "This has been proven time and time again throughout the many years that we have worked with Salesforce. Informatica Cloud is a leading wrap around integration and data management solution for Salesforce implementations of all types and sizes, covering many data integration needs and requirements".
Informatica Cloud Data Quality Radar for Salesforce will be available in November on a subscription basis and you can sign up for a 30-day trial on the Informatica website. It will also be showcased on the conpany's stand at this week's Dreamforce.
Photo Credit: Sergey Nivens / Shutterstock