Sorry, Donald Trump, Google News makes it easier to fact-check bogus claims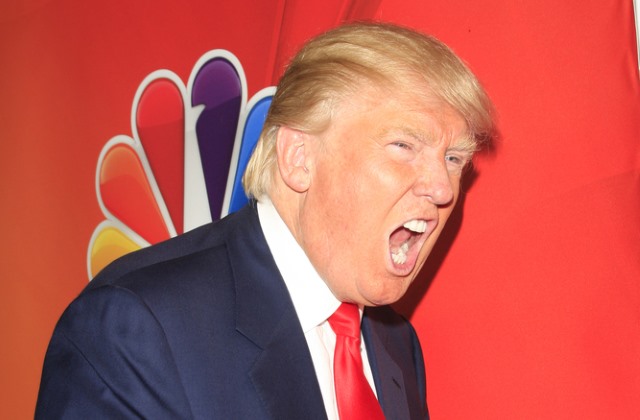 Regardless of your opinion of Donald Trump, there have been some accusations that he isn't always truthful when he makes statements. During the most recent debate, his opponent, Hillary Clinton, urged viewers to fact-check some of his claims. Whether or not Trump is any less truthful than other politicians is up for discussion.
Understandably, it can be hard for the average voter to know what is true, and what isn't. In other words, if a politician makes a bogus claim -- or 'bends' the truth -- how can a voter fact-check? Today, Google News is making it is easier to do so with a new "Fact Check" label for articles that offer fact-checking.
"Earlier this year, we added a 'Local Source' Tag to highlight local coverage of major stories. Today, we're adding another new tag, 'Fact check', to help readers find fact checking in large news stories. You'll see the tagged articles in the expanded story box on news.google.com and in the Google News and Weather iOS and Android apps, starting with the US and the UK", says Richard Gingras, Head of News, Google.
Gingras further explains, "Google News determines whether an article might contain fact checks in part by looking for the schema.org ClaimReview markup. We also look for sites that follow the commonly accepted criteria for fact checks. Publishers who create fact-checks and would like to see it appear with the 'Fact check' tag should use that markup in fact-check articles. For more information, head on over to our help center".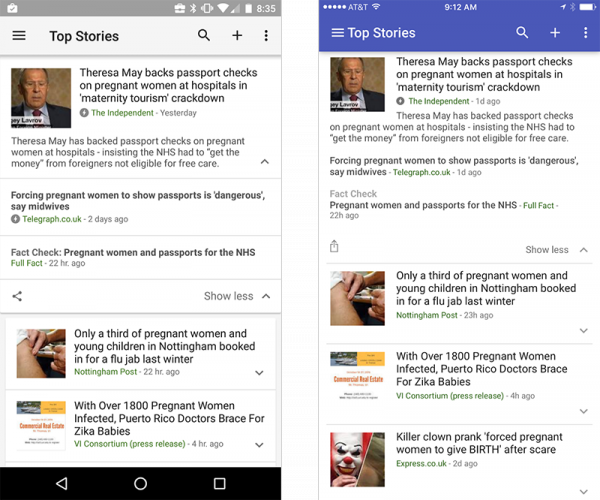 It is important to note that Donald Trump is not the only politician that needs fact-checking, nor is he the first person to face such criticisms. Actually, no politician should be trusted unconditionally -- people should validate Hillary Clinton's claims too.
Fact-checking isn't just about politics either -- it can be a very important tool when taking in any new information, such as in sociological studies or scientific papers, for example. It is always a good idea to be skeptical and ask questions.
What do you think of this new "Fact Check" label? Tell me in the comments.
Photo credit: Joe Seer / Shutterstock