How to get free access to NYTimes.com for 2016 Clinton vs. Trump presidential election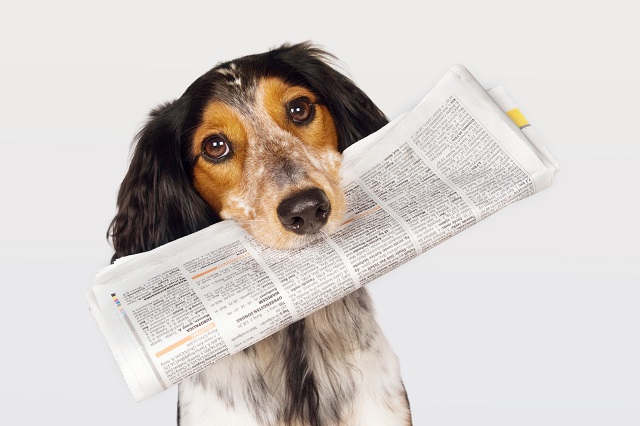 The US Presidential election is less than a week away. Holy cow! This election season is rather torturous, dividing a nation and leading to really ugly campaign advertisements. Seriously folks, some of these television ads are downright mean.
I don't know how anyone can still be undecided at this point, but OK, if you still can't pick between Donald Trump and Hillary Clinton, you will soon have a new tool at your disposal for both learning about the candidates and following the election coverage. Famed newspaper, The New York Times, is temporarily removing its paywall, enabling anyone to view its content at no charge. The best part? Getting this much-desired access is really simple.
"The New York Times is inviting readers to take advantage of its reporting, analysis and commentary from the lead-up through the aftermath of the 2016 election. Readers will have unlimited access to NYTimes.com for 72 hours from 12:01 a.m. ET on Monday, November 7 until 11:59 p.m. ET on Wednesday, November 9", says The New York Times.
ALSO READ: Need personalized #Election2016 voting information? Direct message @Gov on Twitter
Arthur Sulzberger, Jr., Publisher, The New York Times explains, "this is an important moment for our country. Independent journalism is crucial to democracy and I believe there is no better time to show readers the type of original journalism The New York Times creates every day".
There you have it folks. There is no need to enter a credit card number and remember to cancel. There is no annoying promo codes to enter. There is no "gotcha". The company will simply open up the access to all. To get free access, simply go to NYTimes.com on the eligible dates! How sweet is that?
While The New York Times definitely deserves kudos for this move, there is surely financial motivation too. Obviously the famed newspaper would love it if some of the people that take advantage of the free access would become paying customers. With that said, speaking from experience as a paid digital subscriber, the NY Times is actually a very rewarding and informative daily read -- subscribing is recommended.
Photo credit: Shevs/ Shutterstock