Twitter expands Mute feature to help combat its troll problem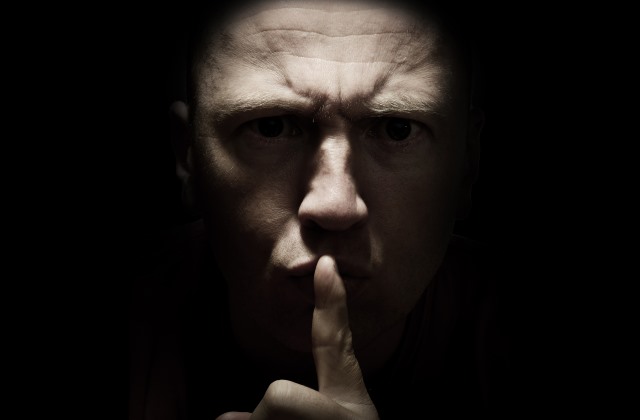 Twitter has promised for some time that it will do more to tackle the problem of trolling, abuse and harassment. Today, the company announces that it is expanding its Mute features, giving users the ability to mute keywords, phrases, and conversations.
This comes in response to feedback from people who have long-asked for a way to prevent notifications about topics they are not interested in, from people they don't want to hear from, and so on. Twitter also says that it has retrained its staff and improved systems to make it easier and more efficient to report and deal with cases of abuse.
The roll out of advanced muting options means that it is now possible for Twitter users to effectively block words, phrases, usernames, emojis, and hashtags they don't want to see. While this is put forward as a way of combatting abuse, it will also serve as a way of filtering news from timelines. This is something that will be welcomed by people looking to avoid spoilers about major TV shows.
But Twitter is really selling the expansion of muting as an anti-harrassement tool. In a blog post the company says:
Twitter has long had a feature called "mute" which enables you to mute accounts you don't want to see Tweets from. Now we're expanding mute to where people need it the most: in notifications. We're enabling you to mute keywords, phrases, and even entire conversations you don't want to see notifications about, rolling out to everyone in the coming days. This is a feature we've heard many of you ask for, and we're going to keep listening to make it better and more comprehensive over time.

Our hateful conduct policy prohibits specific conduct that targets people on the basis of race, ethnicity, national origin, sexual orientation, gender, gender identity, religious affiliation, age, disability, or disease. Today we're giving you a more direct way to report this type of conduct for yourself, or for others, whenever you see it happening. This will improve our ability to process these reports, which helps reduce the burden on the person experiencing the abuse, and helps to strengthen a culture of collective support on Twitter.
If you don't see the new options yet, you'll just need to be patient; Twitter says they will roll out to everyone over the next few days. While Twitter concedes that "we don't expect these announcements to suddenly remove abusive conduct", it is another tool in the anti-troll arsenal.
Photo credit: Rob Hyrons / Shutterstock