Want to watch 4K Netflix content in Windows 10? You'll need Microsoft Edge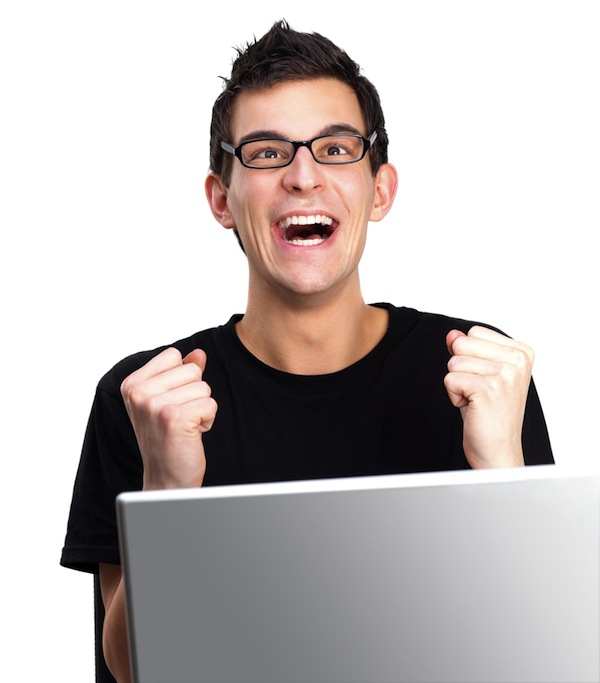 Despite being the default browser in Windows 10, Edge really hasn't taken off in the way that Microsoft would have hoped. According to the latest usage figures from NetMarketShare, the new browser currently has just 5.26 percent share.
In a bid to improve matters, the software giant has started using pop-up notifications to push Edge in Windows 10, and bash its "rival" Chrome on both security and battery life. But if those arguments aren't enough to persuade you to switch, maybe the lure of 4K content from Netflix being exclusive to Edge will do the trick.
SEE ALSO: Microsoft Edge is way more secure than Chrome and Firefox
Provided you have a PC or 2-in-1 device with a 4K-capable screen and a 7th Gen Intel Core Processor (plus the relevant Netflix subscription), you'll be able to enjoy Netflix's 4K content exclusively on Edge in Windows 10.
And, in addition to crowing about that, Microsoft would also like you to know that Edge is the perfect browser for Netflix content, because (here comes the Chrome bashing again) it will give you significantly longer battery life than Google's browser.
"When streaming Netflix on Microsoft Edge you can get through at least one more full episode of Gilmore Girls than when streaming on Chrome on battery", Microsoft claims, before admitting in the small print that "battery life varies significantly with settings and other factors".
Photo Credits: Yuri Arcurs/Shutterstock