Google cozies up with Slack for tighter integration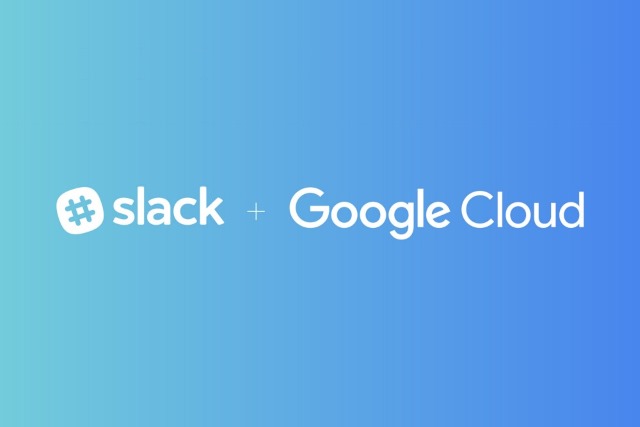 Faced with competition from the likes of Microsoft Teams, Slack is strengthening its partnership with Google to bring greater cloud integration to users.
The beloved communication tool is teaming up with Google Cloud to improve Google Drive support, but there's also support for bots in the form of Drive Bot. Security and sharing is also in line for improvements, and the recently-announced Team Drives from Google will also be supported.
Slack says it recognizes that many of its users work with both Slack and Google in the workplace, so bringing the two closer together makes sense. The Drive bot means that users can be notified in real-time about updates made to Google Docs files, while advanced sharing options means that users remain firmly in control of who is able to access files that are shared.
The Google Drive integration means that it will be possible to preview files within Slack soon, but support for Teams will be of interest to lots of users:
To keep your content and conversations in sync, admins will be able to connect Team Drives (new shared spaces for teams to store files) with Slack channels. New files uploaded to the connected Slack channel will be automatically backed up to a Team Drive, and Team Drive updates will be shared in Slack. For customers who want advanced cloud storage controls, we'll also be providing an option to use a Team Drive as the main data store for any files uploaded to Slack.
The move toward tighter Slack-Google integration starts in the first half of 2017, but Slack promises that this is just the beginning; there's more to come.