6 IoT devices you may not have considered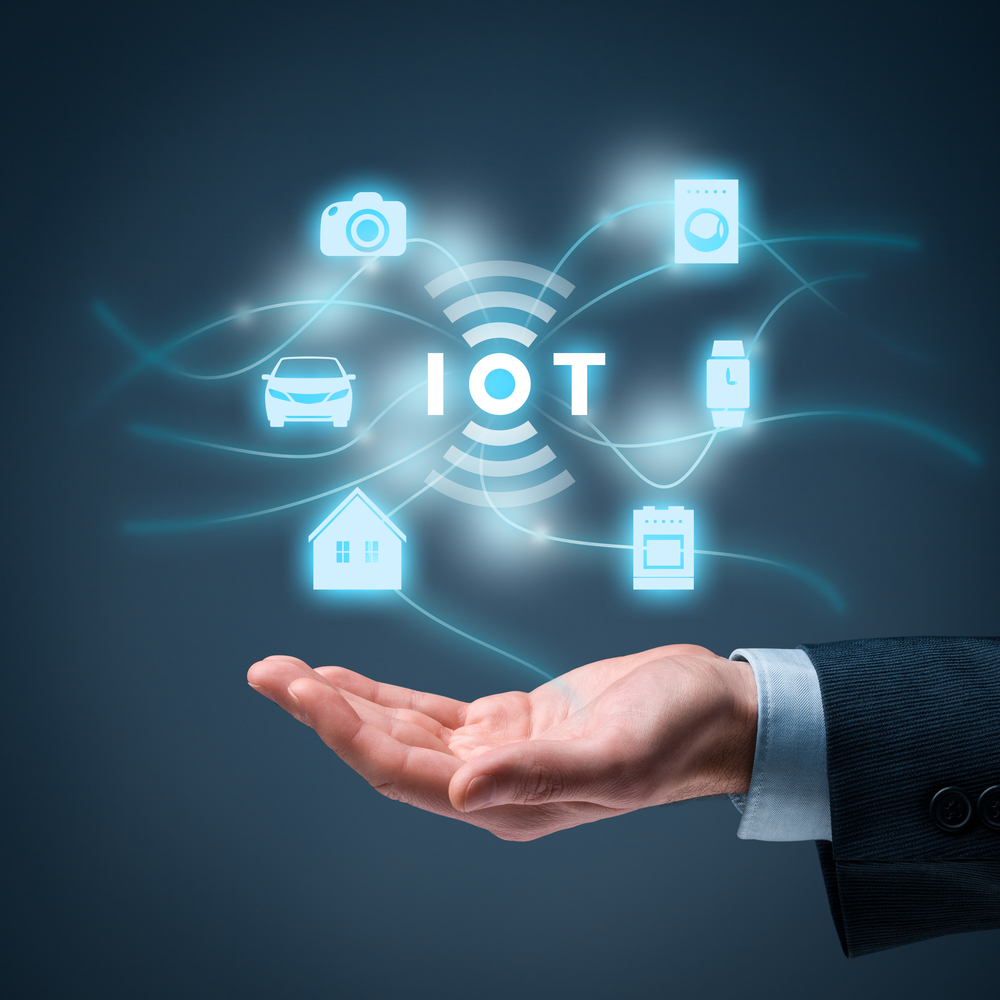 The Internet of Things, or IoT, seems to be the big headline in tech news lately.
Perhaps you've heard of smart remotes, outlets, thermostats or alarm systems, but with all the recent development in this area, there are probably quite a few devices that you haven't yet considered. Here are six worth adding to your tech radar.
Wi-Fi SD Card
Wi-Fi SD cards are standard-sized SD memory cards that not only contain gigabytes of storage, but can also transfer data over Wi-Fi. They allow you to whisk photos wirelessly from your camera straight onto your computer or the cloud, where they can be shared with your friends or the world. Though this kind of functionality is becoming less necessary as people shoot more and more photos with smartphones and Wi-Fi-enabled cameras, it's a neat way to upgrade from having to plug in your camera or pop the SD card out every time you want to access a photo.
Wi-Fi Air Freshener
Perhaps you have your doubts about the usefulness of a connected air freshener. According to Fortune's Stacey Higginbotham, however, Proctor and Gamble's "Febreeze Home" does have several interesting functions, making it more than a remote-controlled air freshener. Besides Wi-Fi connectivity, it also features motion sensors, an LED light and a temperature and humidity sensor. It can turn on when someone passes by, acting as a sort of "IoT nightlight". It can even integrate with a Nest thermostat to spray when the air conditioning starts up in order to spread the new scent around.
Connected Toaster
If you've been following IoT trends, the connected toaster seems like it could be a joke about why we don't need everything to be connected. Certainly no one needs a connected toaster, but there is at least one, the "Toasteroid", that looks like a lot of fun. The Toasteroid can burn low-resolution graphics and messages on toast. This can take the format of the weather forecast for the day, messages or even a custom drawing made on your smartphone. More importantly, you can still toast something "normally" without using a smartphone, so in case you just want a quick snack or breakfast, it can still take care of that for you.
It currently exists as a fully-funded Kickstarter campaign. The funding period is over and promised units will be delivered in mid-2017, so you will have to wait a while to get your hands on one.
Advanced Fitness Tracking
Another common IoT device is the wearable fitness tracker. What if, however, you don't just want to walk a few more steps, but would like to go from a very good to an excellent physique? Athos may have the answer, with a full-body training suit designed to measure your muscle function via electromyography, or EMG.
EMG measures the electrical activity generated when you use your muscles. The suit acts in a similar manner to electrical probes attached to humans in laboratory or training applications. This technology doesn't come cheap, however -- the suit runs at hundreds of dollars for their lowest offering. On the other hand, this system has a huge amount of potential for serious athletes, as they can see what's actually going on with their muscles during training. For the rest of us, perhaps a reminder on our phone to go to the gym would suffice!
Doggie Fitness Device
If you use a fitness tracker to stay in shape, perhaps the same sort of technology could be used with your furry friend. The fitbark acts like a FitBit for a dogs, and even integrates with various fitness apps. It attaches to a dog's collar and helps answer questions about how much activity and sleep your pooch is getting. It can also help you estimate whether you're feeding her too much or too little. Additionally, tracking these activity patterns can help indicate if there is something wrong with your pet. Perhaps if he's lethargic or has a hard time sleeping, it's because he's uncomfortable.
Plant Sensor
Though it might not be a tragedy to occasionally kill a plant, it's quite frustrating if you do it over and over again—and it can get expensive. To help prevent excessive herbicide, smart gardening devices like the Edyn sensor are there to help.
The Edyn sensor works by measuring your soils nutrition levels as well as the humidity, temperature and sunlight in your garden. It can then cross-reference this data with meteorological data from your area, giving you insight into how to manage things via it's smartphone app. If you want to take it a step further, you can also purchase one of their smart valves to control plant watering. It has no set schedule, but instead waters based on current conditions, so you won't over- or under-water your plants.

Jeremy Cook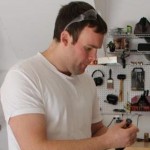 has a passion for technology. He loves to test out the latest gadgets and let his readers know if they are worth trying. If you are gadget geek like Jeremy, you may need to check out the variety of Wi-Fi extenders that The Home Depot has to offer.