EU accuses Facebook of providing misleading information about WhatsApp acquisition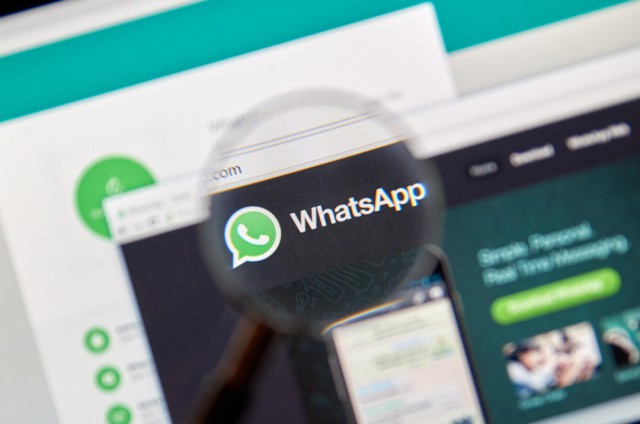 The European Commission could hit Facebook with a colossal fine for providing misleading information during its $19bn takeover of WhatsApp.
The social networking giant could be hit with a fine equivalent to 1 percent of annual sales (around $125m) for failing to correctly communicate planned changes to privacy policies. The data sharing between WhatsApp and Facebook is already the subject of investigations, but this latest accusation comes as a fresh blow.
The merger between Facebook and WhatsApp saw the social media company "intentionally or negligently" submitting misleading information, the commission says. Despite having said that it would not merge data gathered from the two userbases, Facebook then went on to share the phone numbers of WhatsApp users.
EU competition chief Margrethe Vestager said:
Our timely and effective review of mergers depends on the accuracy of the information provided by the companies involved. In this specific case, the Commission's preliminary view is that Facebook gave us incorrect or misleading information during the investigation into its acquisition of WhatsApp. Facebook now has the opportunity to respond.
Facebook has until the end of January to come up with a response. The company seems to disagree with the suggestion that it misled the commission either intentionally, saying:
We respect the Commission's process and are confident that a full review of the facts will confirm Facebook has acted in good faith.
Photo Credit: dennizn / Shutterstock.com