Adieu, Yahoo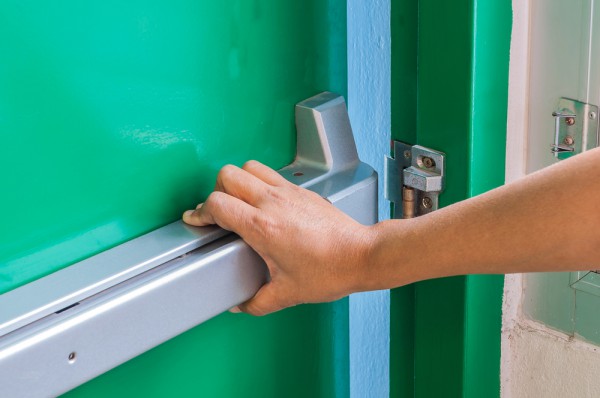 Yahoo, one of the earliest and brightest dot-coms, is a Hellhole at the close of 2016. It stinks of decay and neglect. The 1 billion active user accounts ravaged by hackers is a metaphor for the trendy neighborhood turned into gang-ridden slum. Verizon was, or maybe still is, buying Yahoo. Walk away, I say, unless Yahoo is willing to pay for the privilege of becoming part of the expanding VZN communications and media empire.
I typically make many changes at the start of the new year, and as 2017 begins, I take my advice offered to Verizon: Abandon Yahoo. First to go is its photo-sharing site, for many of the reasons stated seven months ago. My Flickr Pro account expires in September, and I will cancel a few weeks earlier to prevent auto-renewal. In the meantime, I consider my Flickr officially closed, and I will no longer use it. All photos will remain until the service makes them unavailable—and pursuant to the terms,
However, I will move from Creative Commons Attribution NonCommercial license to All Rights Reserved. There are plenty enough free photos out there for people to use; I don't need the name recognition by someone else publishing mine for free; and in most instances, if someone asks, I will grant usage permission. Should a utility become available for exporting from Flickr to Instagram, the CC pics may someday be available there. Meanwhile, I return to using SmugMug, which I will make over in bits and pieces of free time during January. The family-owned business now offers import utilities for Flickr and Google Photos, which are where nearly all my cloud stored images are. Consolidation is a big benefit.
Alternatively, I considered using 500px, for which I paid for an account the past two years without uploading a single image. My subscription expired yesterday. I am fond of SmugMug; there are better editing and management tools there; and it's where the pros go. Admittedly, I'm not one, but I do plan to make photography more of an artistic endeavor. I don't expect to make much money, if any, from my pics but gain more control over who uses them where.
Flickr is but one Yahoo service getting the boot. My Tumblr will permanently close, too, although I will hold on to the joewilcox handle for privacy and security reasons. Also out: Yahoo Mail, which is a quagmire of crap. I haven't used the service for years, yet somehow it collects more spam than any other ever. How's 100-percent of the more than 5,000 inbox messages currently are spam. I had let Yahoo auto-renew the ad-free option, for 20 bucks a year. No longer; I cancelled at renewal earlier this week.
I've kept Yahoo for so long out of misplaced sentiment. My oldest, remaining Internet identity, is with the service -- so ancient it's three letters. But it's time to move on; maybe in the near future I will just delete the three-letter ID and let go, rather than leave behind, Flickr.
I close the year with two words: Adieu, Yahoo.
Photo Credit: Shutterstock/Pair Srinrat