Ransomware set to increase in 2017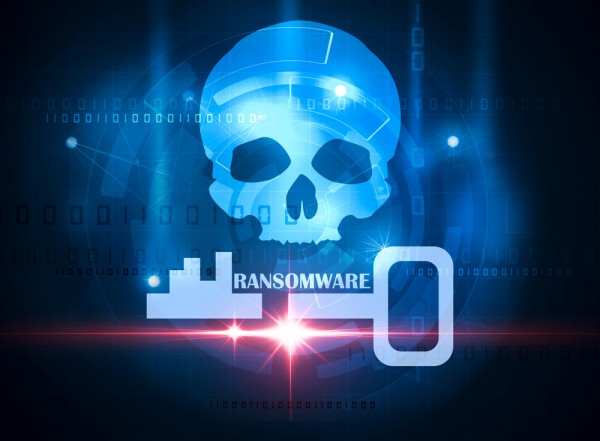 Ransomware has been one of the major threats faced by both businesses and individuals in 2016 and many security analysts don't see it going away any time soon.
Threat intelligence specialist Recorded Future echoes that view and believes we'll see more attacks aimed at shaming the victims.
Allan Liska, an intelligence analyst at Recorded Future cites November's San Francisco Muni attack as something hackers will seek to copy by targeting public facing systems like self-checkout systems at grocery store chains, bank ATMs and digital billboards. "Basically, any organization that has a kiosk-type system exposed to the public and running on older, insecure versions of Microsoft Windows. If these types of systems get infected with ransomware, everyone knows you have been hit and there is a lot of pressure to resolve the problem quickly".
Liska also predicts that ransomware spam campaigns will target webmail providers, looking for ways to bypass the security and filtering built into their systems. Unlike some other analysts though he doesn't see ransomware targeting IoT devices. "Since these devices tend to be synched with a server or a cloud, it is too easy to wipe and replace them, so there is no compelling reason for a victim to pay the ransom. So, I don't think ransomware is going to be effective against these targets".
If there is a decline in ransomware, Liska thinks it will be down to more effective action by law enforcement agencies. Though he warns that if there is a slowdown in the production of ransomware due to a team being taken down, the void is likely to be quickly filled.
You can read about these predictions and more for ransomware in 2017 on the Recorded Future blog.
Photo Credit: Carlos Amarillo/Shutterstock