Google kills Hangouts API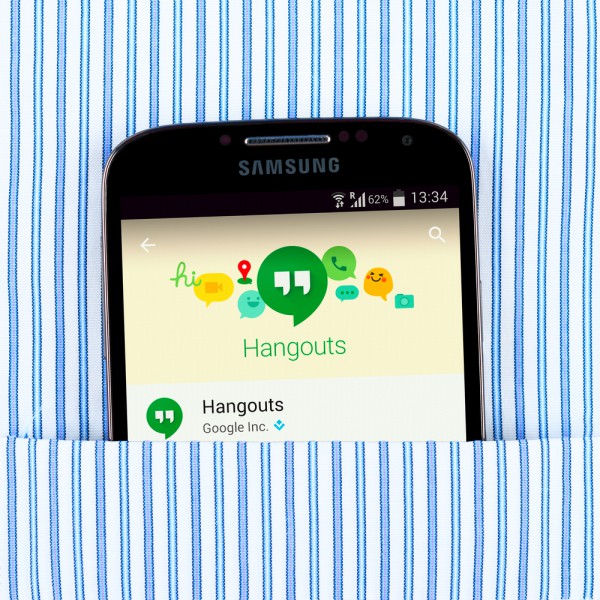 Google is retiring the Hangouts API, meaning that apps relying on it will stop working. The announcement was made very quietly via email and an updated FAQ, and the change takes effect before the end of April.
The official cut-off date is 25 April, and after this date apps that use the API will cease to function -- most of them, at least. With immediate effect, it is no longer possible to create new apps that use the API. While Google does not say as much, the move is likely part of its push of Duo as a replacement for Google+ Hangouts.
Although Google is killing most apps that use the Hangouts API, there are a few exceptions. As explained in the updated FAQ, some apps and functions will live on after the cut-off date: "the ability to dial into a call (served by the DialPad and RingCentral apps), integrations with other enterprise communications tools (e.g. Slack), and our Hangouts on Air broadcasting tools (Toolbox, Control Room, Cameraman)".
TechCrunch shares an email sent out to developers using the API:
In order to streamline our efforts further, we will be retiring the Google+ Hangouts API that enables developers to build apps for the older version of Hangouts video calls. This API was originally intended to support social scenarios for consumer users as part of Google+, whereas Hangouts is now turning to focus on enterprise use cases.

We understand this will impact developers who have invested in our platform. We have carefully considered this change and believe that it allows us to give our users a more targeted Hangouts desktop video experience going forward.
Photo Credit: Yeamake/Shutterstock