HipChat-maker Atlassian snaps up Trello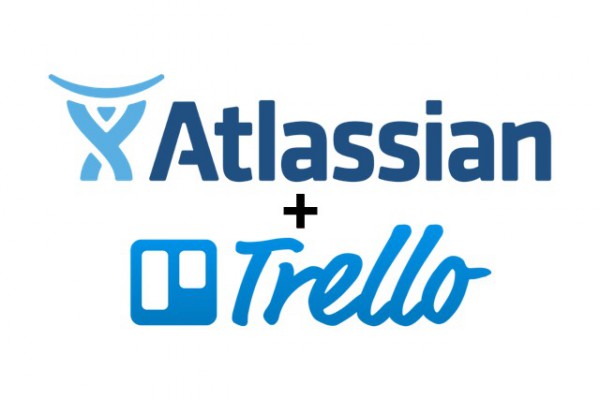 The world of communication services is dog eat dog, and Australia's Atlassian has just gobbled up Trello.
The company behind HipChat -- which battles with Slack as the darling of collaborative work environments -- has today bought Trello for $425 million. The deal sees Atlassian handing over $360 million in cash, with the rest made up in stock.
While HipChat focuses on helping teams communicate, Trello focuses on helping them work together on projects; a perfect partnership. With 19 million users, Trello is an important addition to Atlassian's portfolio, and is the company's biggest purchase to date.
A post on the Trello blog explains what to expect in the near future:
We're excited about partnering with Atlassian because we both share a philosophy of empowering teams everywhere to work in their own style. We envision a world where hundreds of millions of people collaborate in teams however they like, with their imaginations being the only constraint for what they can accomplish. As part of Atlassian, Trello will be able to leverage investments in R&D that will enhance the product in meaningful ways. Our team will be able to focus on improving the core experience of Trello for all users. We are certain that Atlassian understands the unique and novel reasons why Trello is so successful and well-loved.

In short: you can expect Trello to become even more awesome and more fun than it is today. We're as committed to our original vision and brand as we were on launch day but we now have more firepower to fulfill that mission. We will continue operating as a standalone service, and we will continue to integrate deeply with all of the tools available out there that help people collaborate (and you can look forward to some great integrations with HipChat, Confluence and JIRA).
Atlassian CEO Mike Cannon-Brookes is equally upbeat about what's to come:
In Trello we found a group that is as dedicated to helping teams get stuff done as we are. In fact, we have identical milestones towards achieving our missions: for our tools to be used by 100M people.

Atlassian tools are built to help all teams organize, discuss and complete their work. By adding Trello to the Atlassian family, we're giving teams more choice in the tools they use to support the way that they want to work.

Trello will become an important part of the Atlassian portfolio, offering a fun new way for teams to organize the often messy range of information that feeds into great teamwork.
For anyone concerned about what the acquisition might mean for Trello, the message from Atlassian is clear: "you can rest assured that we will continue to offer Trello as a standalone service".