Snapchat thumbs its nose at Brexit, opens international HQ in UK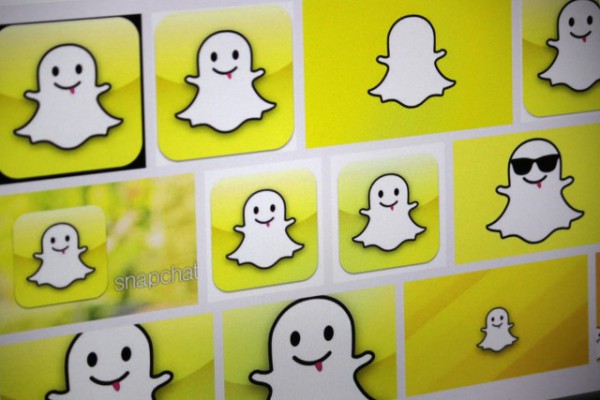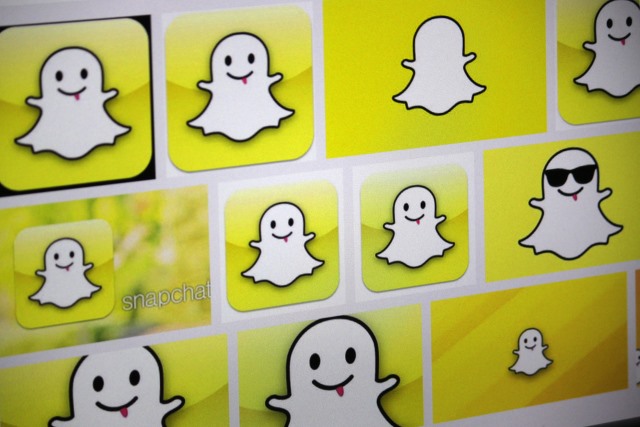 Brexit was supposed to terrify companies out of doing business in the UK, and in some instances this has been true. But Snapchat is bucking the trend, opting to set up its international headquarters not in Ireland (as many companies do to avoid huge tax bills), but in the UK.
Snap Inc, the company behind SnapChat, will open its London offices under the name Snap Group Limited. The company says it chose the UK capital because of its "strong creative industries", and the move will be seen by many as a something of a coup for post-EU referendum Britain.
The decision not to base itself somewhere other than a tax haven could be a pre-emptive move used to avoid legal actions threatened against companies thought to not be paying their fair share. But Snap Group is keen to focus on the pool of creative potential the new location offers. General manager of the company, Clare Valoti (formerly of Facebook), says:
We believe in the UK creative industries. The UK is where our advertising clients are, where more than 10 million daily Snapchatters are, and where we've already begun to hire talent.
The company says that any ad sales from countries in which it does not have local offices will be booked through the UK. Setting up shop in the UK sets Snap apart from other US companies as it prepares to float on the stock market for $25 billion.
Photo credit: 360b / Shutterstock.com