Unsanctioned cloud use remains a problem for enterprises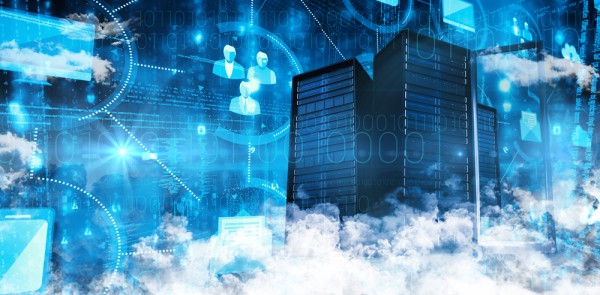 A new report from cloud security company Netskope reveals that while enterprise cloud adoption continues to rise, unsanctioned use of services remains a problem.
The results show that half of all users of officially sanctioned cloud storage services like Box and Dropbox also have a personal instance of the same service. This can make detection of unauthorized copying of data more difficult.
"Until very recently, organizations had to take an all-or-nothing approach to allowing cloud services. If they sanctioned a cloud storage service for corporate use, they also needed to accept any additional personal instances of that cloud storage service or block the service entirely," says Sanjay Beri, founder and CEO of Netskope. "As our customers make cloud services a strategic advantage for their businesses, when it comes to governing and securing those services, they are realizing granular policies can ensure that sensitive data does not leak from the sanctioned instance of a corporate cloud service to an unsanctioned one".
The report also examines European Union General Data Protection Regulation (GDPR) readiness, including evaluating cloud services' data retention policies, privacy features, and data protection regimes. The study scores these factors on a 1-100, with scores above 70 considered ready for compliance.
Worryingly the report finds 66 percent of all cloud services do not meet this threshold, meaning they lack proper residency, privacy, and security controls to be considered compliant with the requirements of the GDPR, or near enough to be ready to comply by the May 2018 deadline.
Other findings are that Slack makes the top 20 list of most popular enterprise apps for the first time, claiming 16th spot. It's Microsoft apps Office 365 OneDrive for Business, and Office 365 Outlook.com that cling on to the top two places. The report also finds that IaaS services like Amazon Web Services, Microsoft Azure, and Google Cloud Platform are gaining ground, with enterprises using an average of four IaaS services.
You can dig deeper into the findings in the full report which is available on the Netskope website.
Photo Credit: vectorfusionart/Shutterstock