Where can you download LineageOS, CyanogenMod's replacement?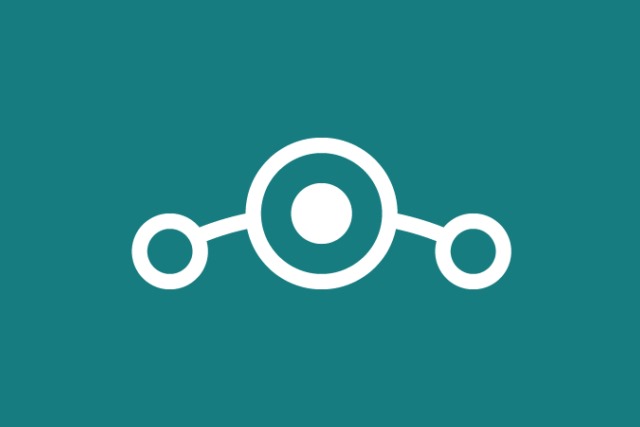 It's only a matter of weeks since we learned that CyanogenMod was closing down and LineageOS would replace it. At the time, little was known about the launch schedule for the open source, Android-based operating system, but that has all changed.
On Friday, the LineageOS team announced that builds will "start rolling out this weekend". At time of writing the downloads have yet to make an appearance, but there is a download portal ready for you to keep an eye on.
The team excitedly says that "it's nearly 'go time' for builds to start flowing", and advertised the availability of the Lineage infrastructure status page. More usefully, there is also a wiki for the OS, as well as a stats page that shows (at time of writing) that even before builds have been officially made available, there have been more than 75,000 installs.
But what about the all-important download page? There is now a LineageOS Downloads portal up and running, but despite the proclamation that downloads would roll out this weekend, the page currently disappointingly reads: "Coming soon".
What's clear, however, is that LineageOS is about to arrive any second, and with this in mind the development team has shared further details about what to expect:
The build roster is ever growing, but we are supporting Marshmallow and Nougat capable devices.

We'll list the 80+ devices in a separate post.

Our release cadence will be 'weekly' by default (to be nice to all the donated hardware).
We will NOT be shipping root baked into the ROM.

Root will be a downloadable zip based install similar to gapps installation (only need to flash it once).
Home builders that want to bake su back into the ROM can use the command 'export WITH_SU=true' prior to building.

Our official builds will all be signed with a private key for authentication and signature permission control
More than this, eager users are provided with more details about how the actual installation process will work:
Alongside the 'weekly' release for your supported device, we'll provide an EXPERIMENTAL data migration build.
This build will allow you to 'upgrade' from CM to the signed LineageOS weekly
This build may wipe permissions (you'll have to re-allow app permissions), but should retain all user data
This build will be watermarked with an ugly banner to ensure that you don't permanently run this EXPERIMENTAL release, and upgrade to a normal weekly after.
The process for this installation will be as follows:

Install EXPERIMENTAL migration build on top of cm-13.0 or cm-14.1 build (don't try to install LineageOS 13.0 on top of CM 14.1, that will not work).
Reboot
Install LineageOS weekly build
Reboot
Re-setup your application permissions
If you're missing CyanogenMod, now is the time to turn your attention to the LineageOS download page.