Roku hit 1 billion streaming hours in December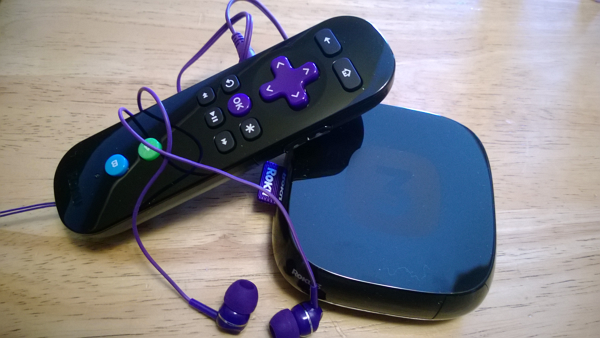 If you have one of the many modern and tiny streaming set-top boxes then chances are it may be a Roku. There are others on the market from Amazon, Google and Apple and plenty that have failed. Roku got in early and gained traction.
So much traction, in fact, that it has been showing some pretty serious numbers regarding how it is doing in the market.
Now the company is announcing a milestone -- one billion hours of streaming in December alone, and nine billion for the year 2016. That's a huge amount of viewing time. The numbers were reported by Neilsen.
"Our strategy to grow accounts, engage our audience, and increase monetization is clearly working with 46 percent year-over-year growth in active accounts, 70 percent year-over-year growth in streaming hours and 100+ percent year-over-year growth in media and licensing revenues", says Roku Founder and CEO Anthony Wood. "The investments we are making in our platform to enable advertisers and content publishers to reach our rapidly growing audience are paying off, and we are still in the early stages of our capabilities."
The company claims to be on pace to be the most popular TV platform with an already growing percentage of the smart TV market. It currently powers 13 percent of smart TV's.