Windows 10 usage on Steam falls again for the second month in a row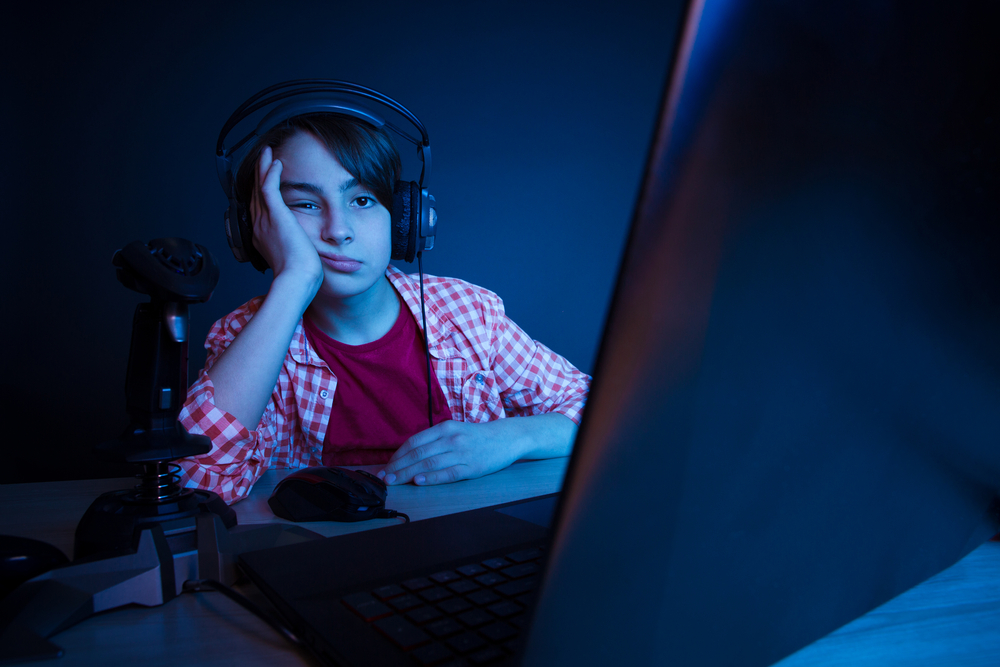 Yesterday, I reported on how Windows 10 usage had fallen in February according to the latest figures from NetMarketShare.
Today, Steam releases its hardware survey for February, and that shows that Windows 10 usage has fallen on the gaming platform too, and not for the first time. Usage in January was also down from the month before. Is it the start of a downward trend?
SEE ALSO: Bad news for Microsoft as Windows 10 loses market share -- again
Windows 10's share on Steam peaked at 50.35 percent in December, but then slipped 0.68 percentage points in January to 49.67 percent. It fell another 0.9 points in February to put it on 48.77 percent.
It was good news for Windows 7 though, which saw its usage grow by 1.67 percentage points last month to put it on 31.41 percent.
The 64-bit version of Windows 10 remains by far and away the most popular operating system on Steam though (it currently has 47.71 percent share, despite dropping 0.78 points in February), so it's unlikely that Microsoft will lose any sleep over the decline, especially as it's unlikely to last.
The Windows 10 Creators Update introduces a number of features aimed at improving the gaming experience on the new OS, so expect Windows 10's share to reach new heights on Steam following the big update's release in April.
Photo credit: BlueSkyImage / Shutterstock